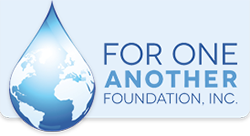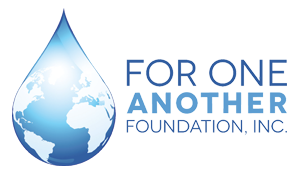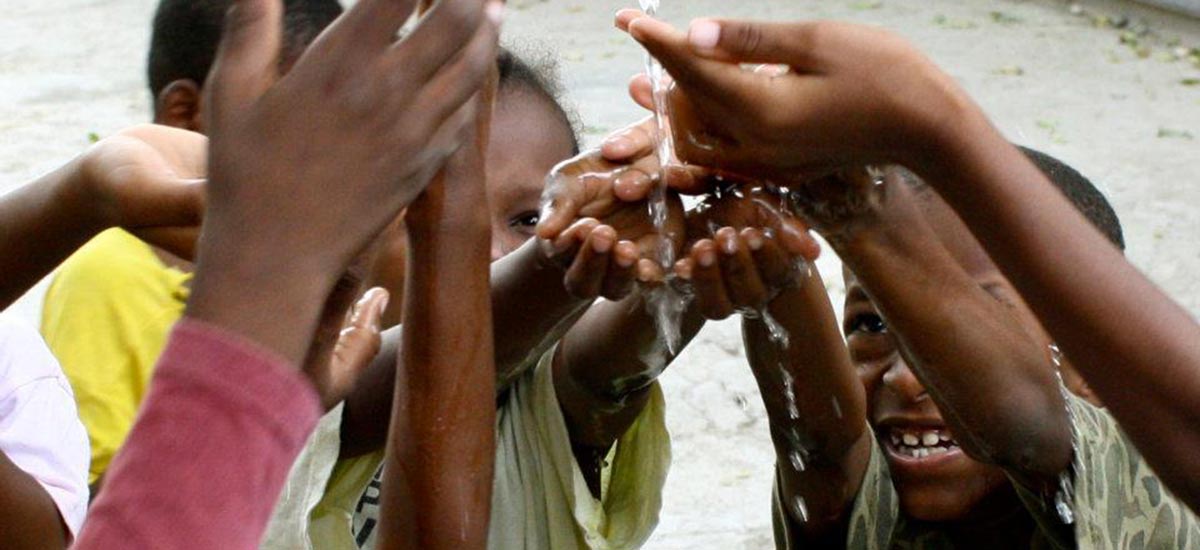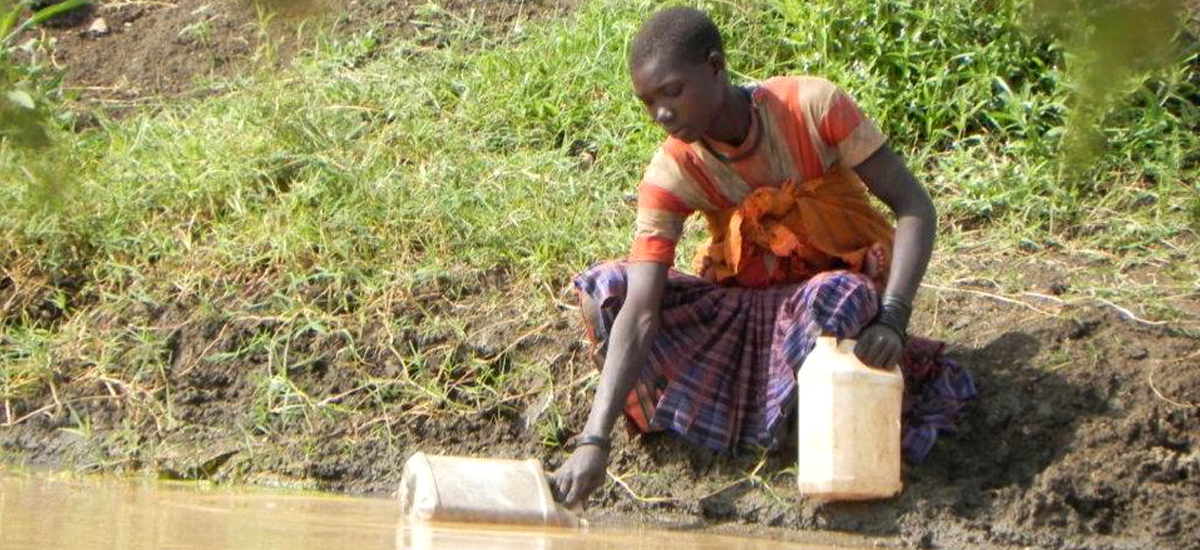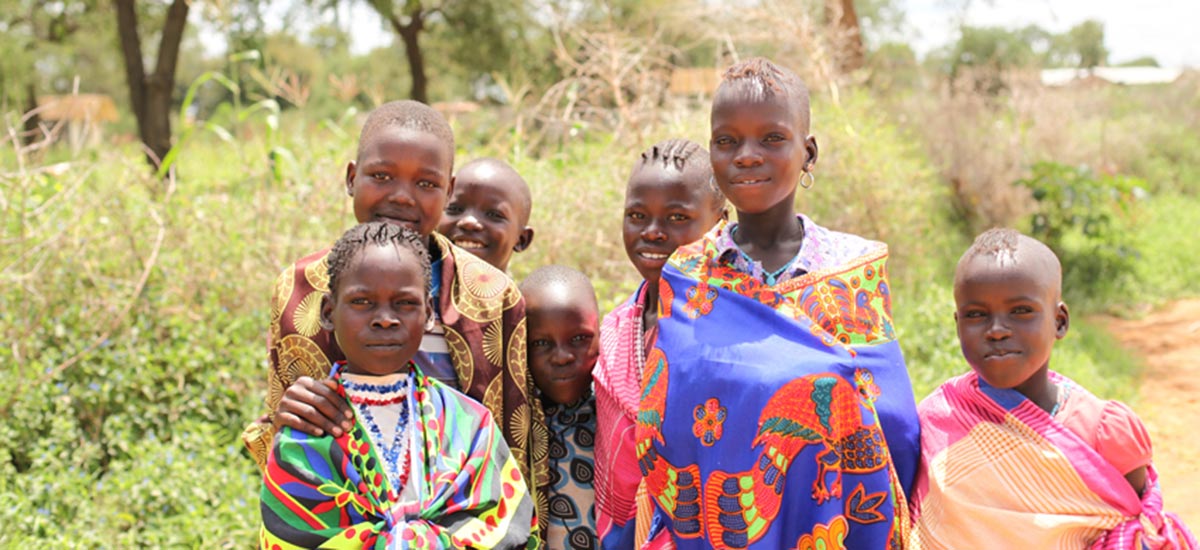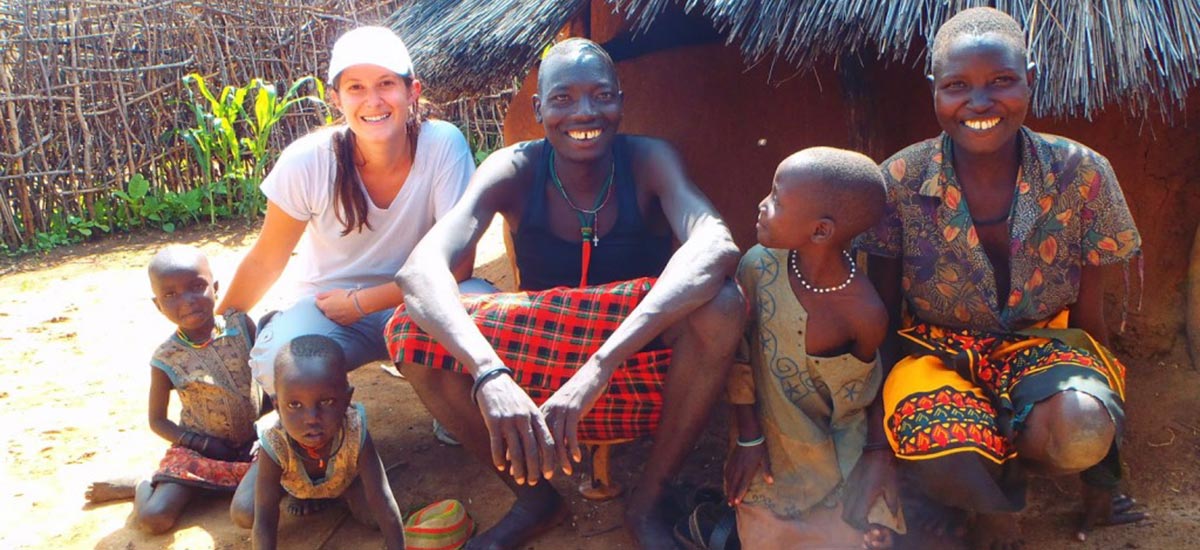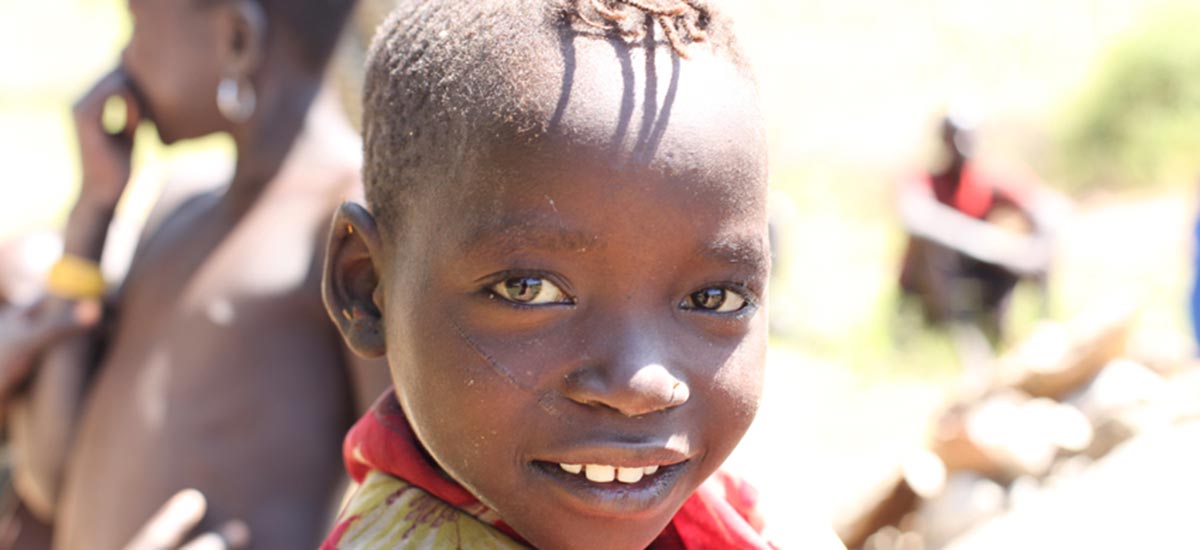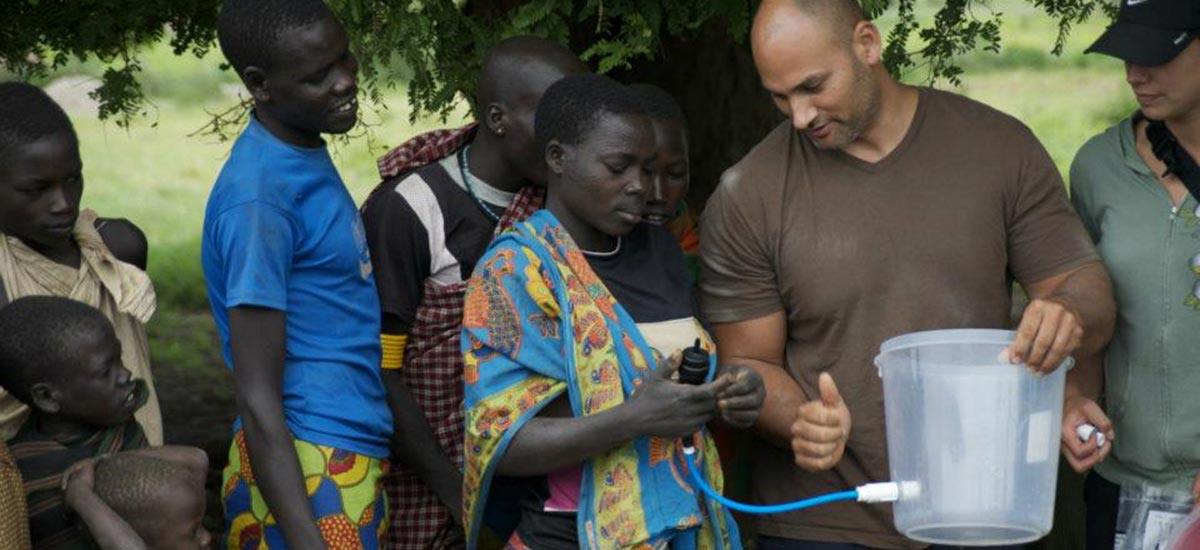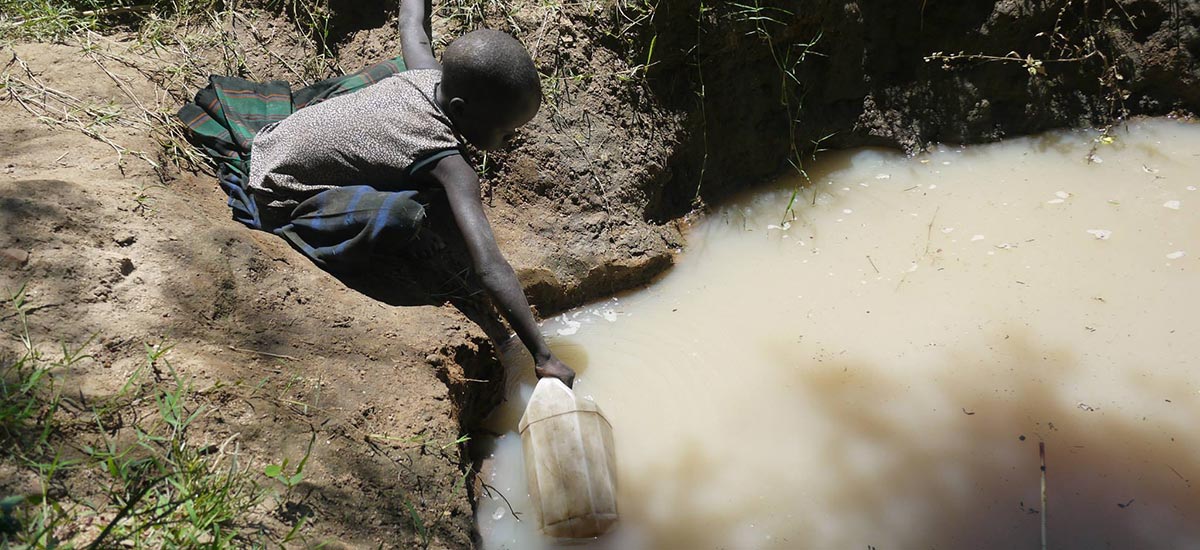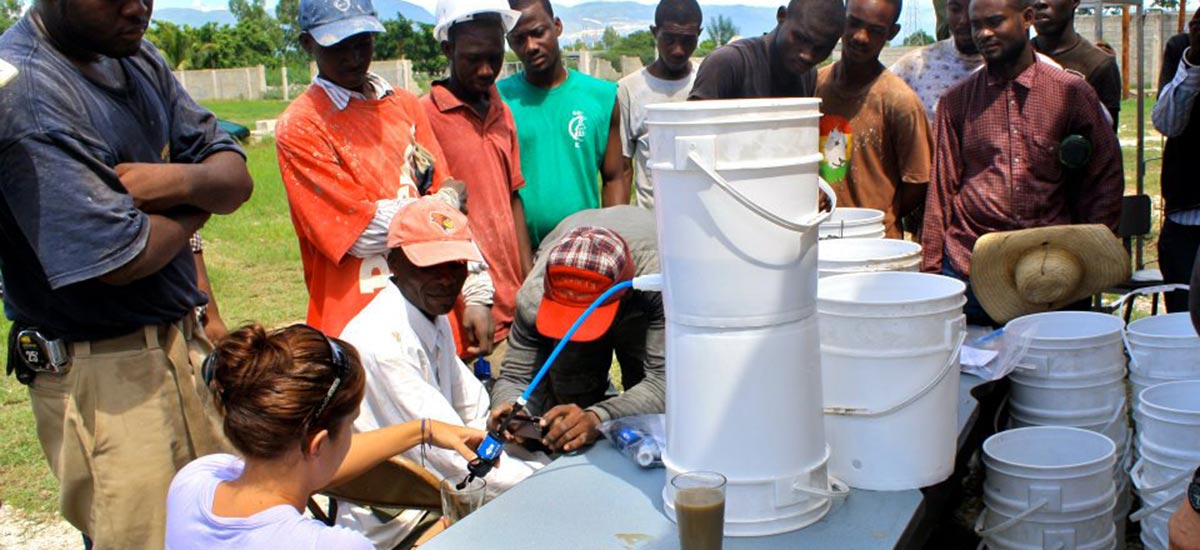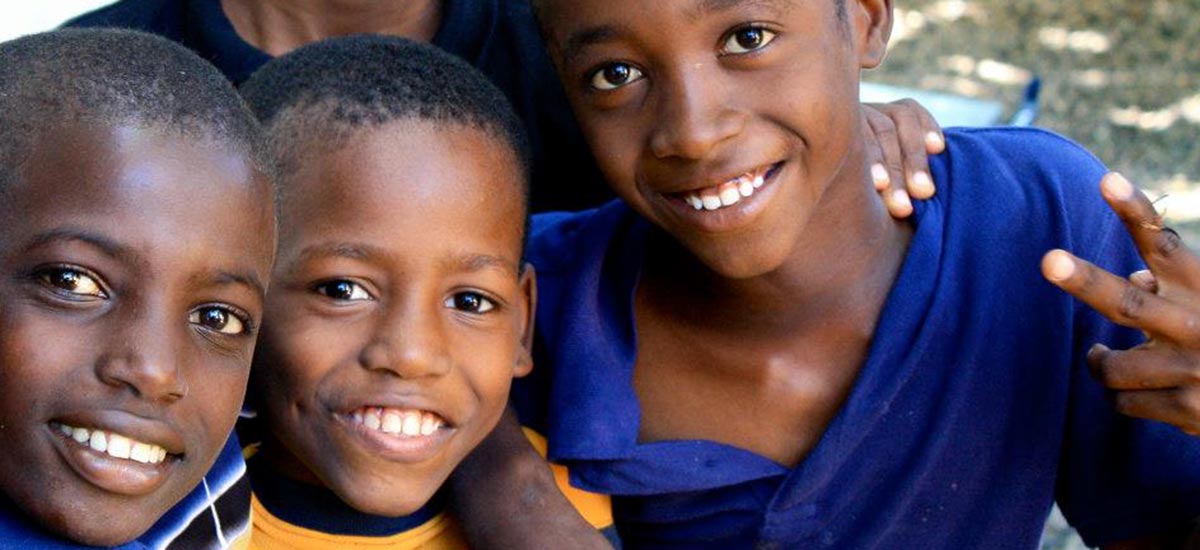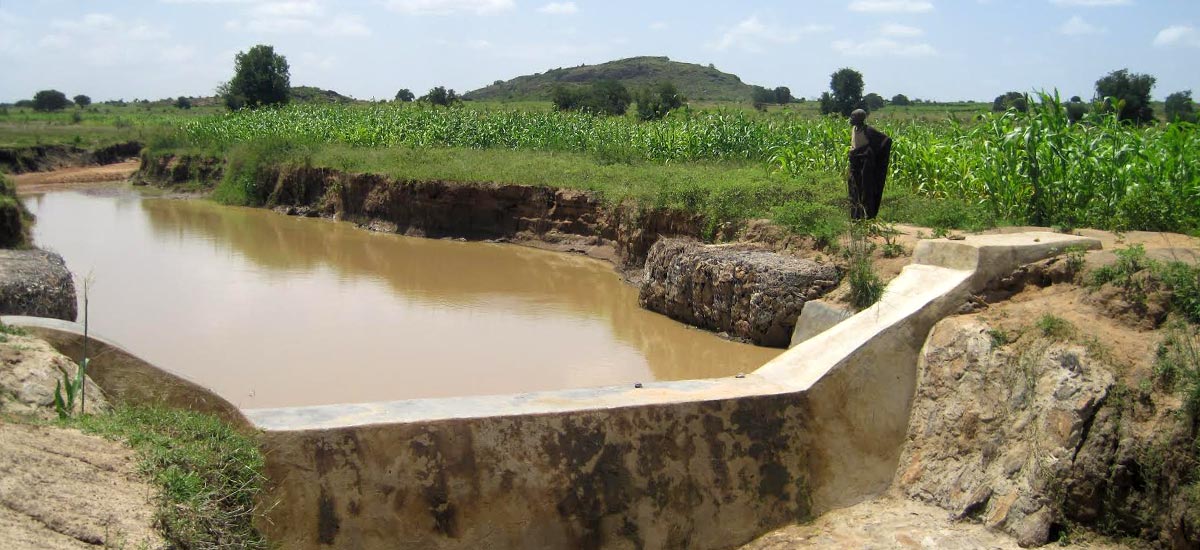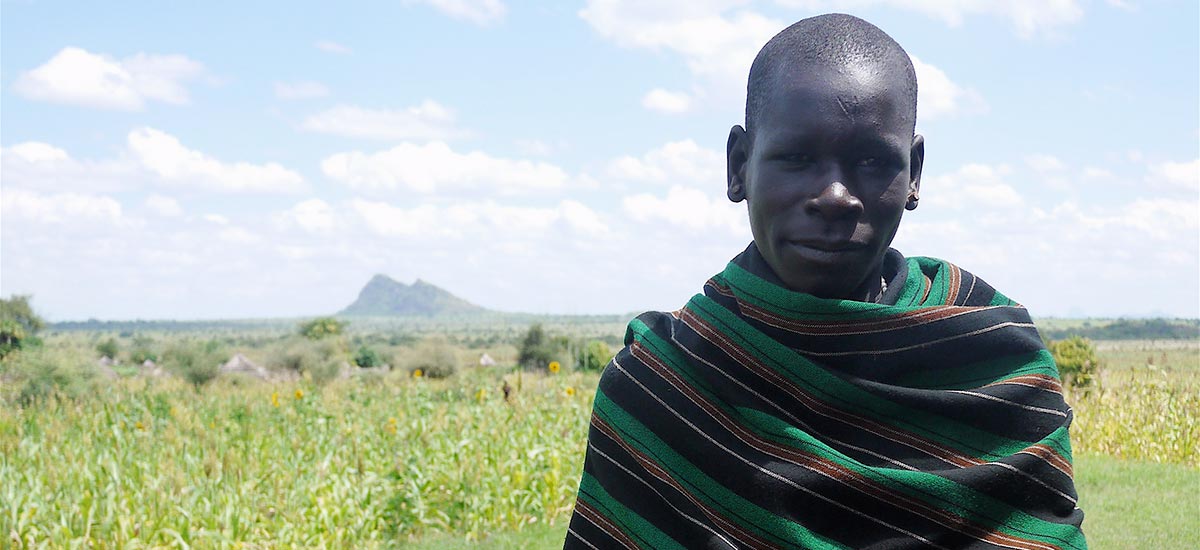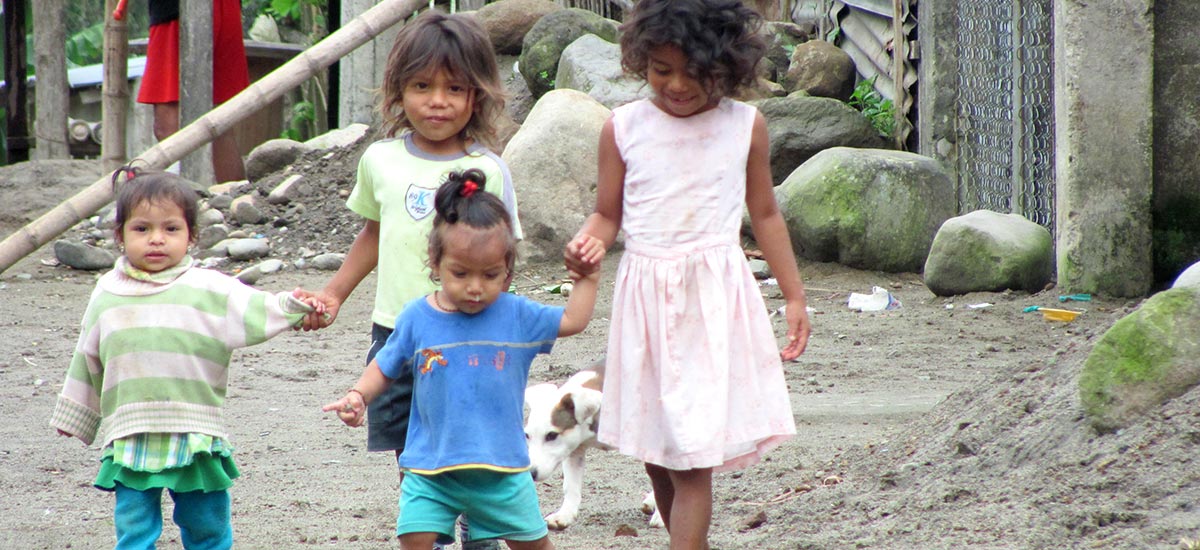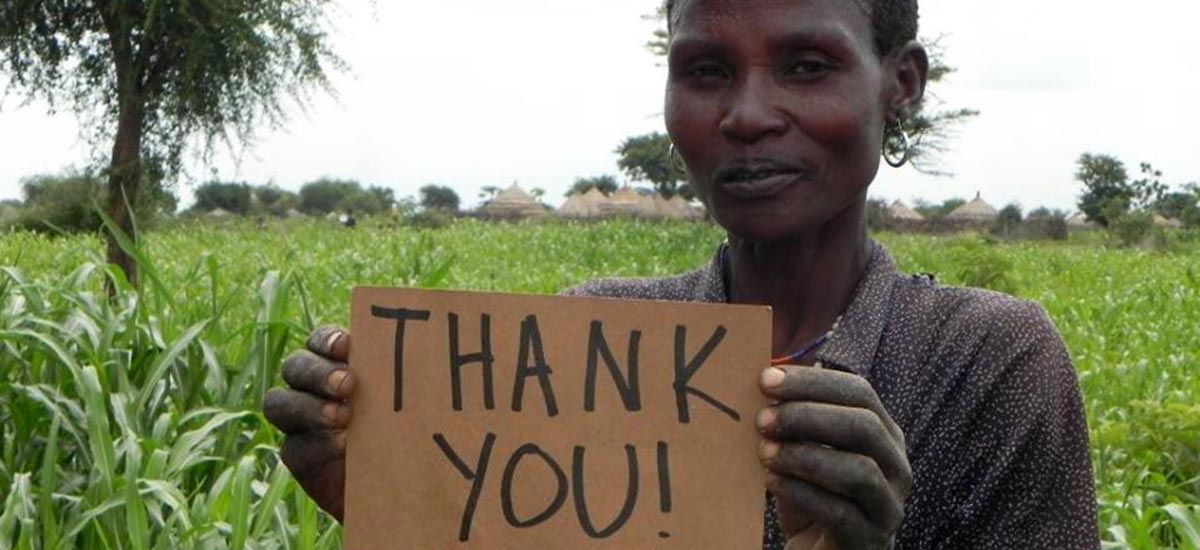 Improving lives through safe water & better health.
To make a one time donation of any amount:
To make a recurring donation:
We believe clean water should not be a luxury enjoyed by some, but a right for all people. For One Another Foundation can help be the solution. Through the technology and sustainability of water purification systems and education we are working to be the difference.For One Another specializes in bringing water filtration systems to orphanages, clinics, schools and small communities across the world. We also educate the communities and children on the basics of hygiene, believing that it is a key in achieving success.
Your financial contributions will help provide these children and communities with clean water that gives them dignity and hope.  Thanks for your support!
Give a Dam
This summer we met our goal of raising $10,000 and FOA is now helping build a Sand Dam in Kokoria community of Uganda. Our team travelled to the region in August to provide clean water filters and begin the construction of the Sand Dam. Visit the Give a Dam page to learn more!