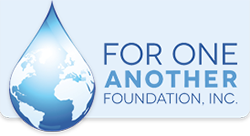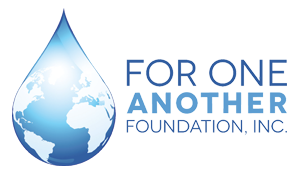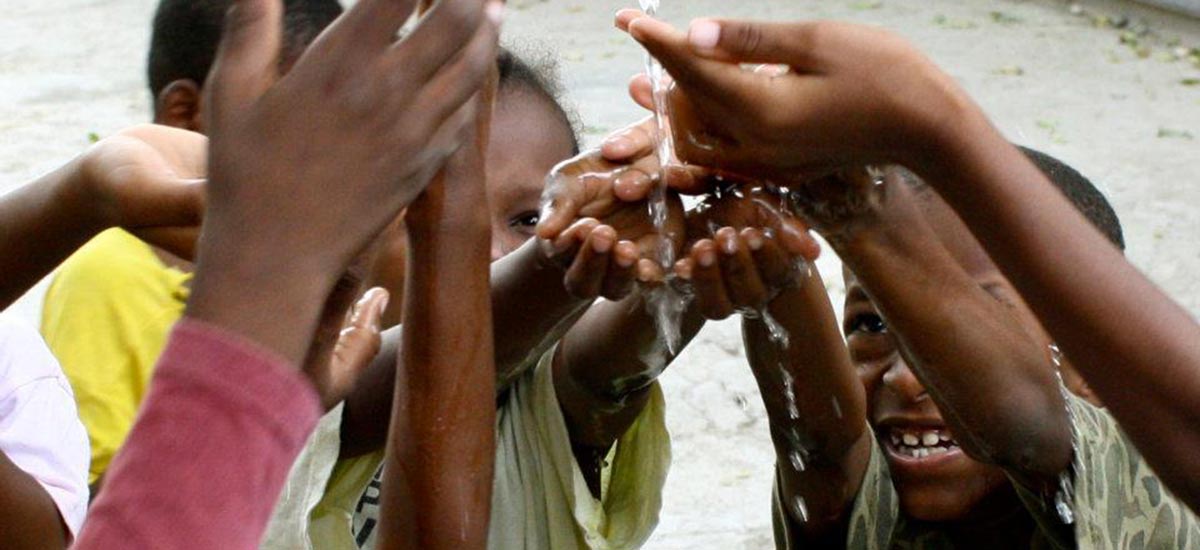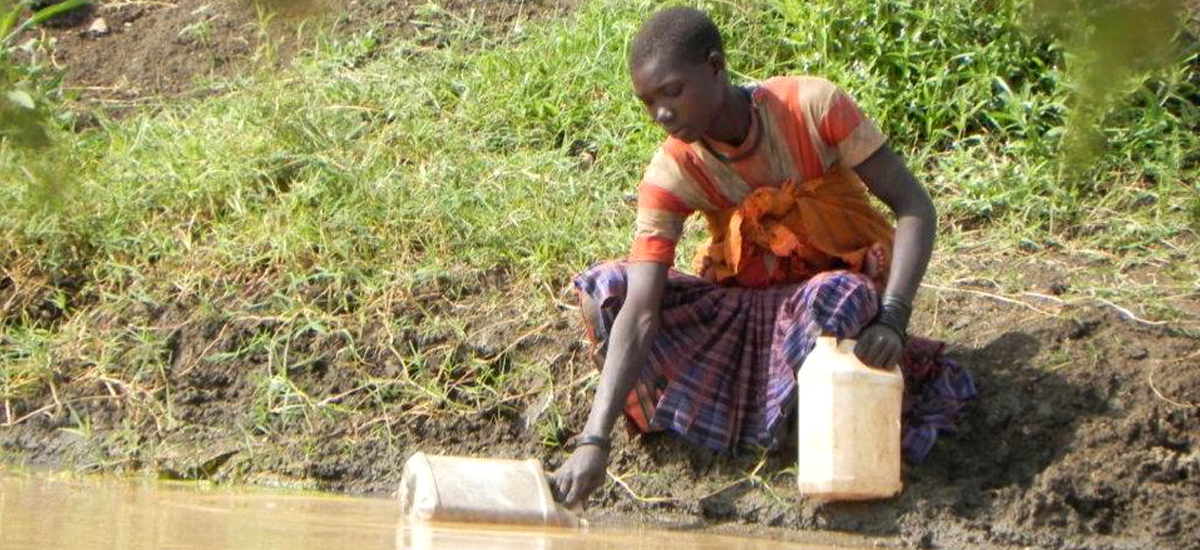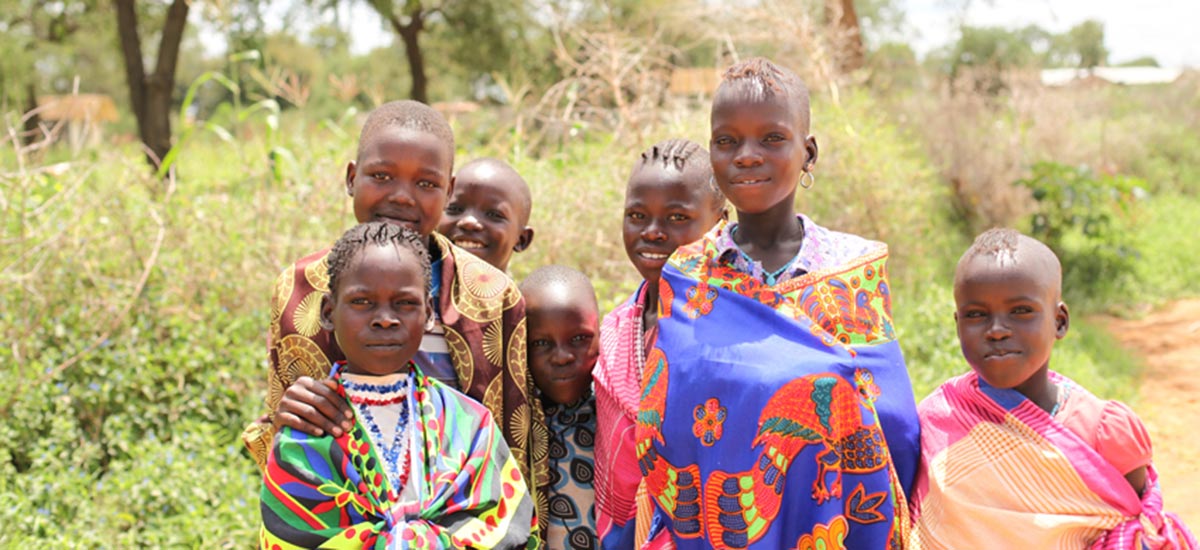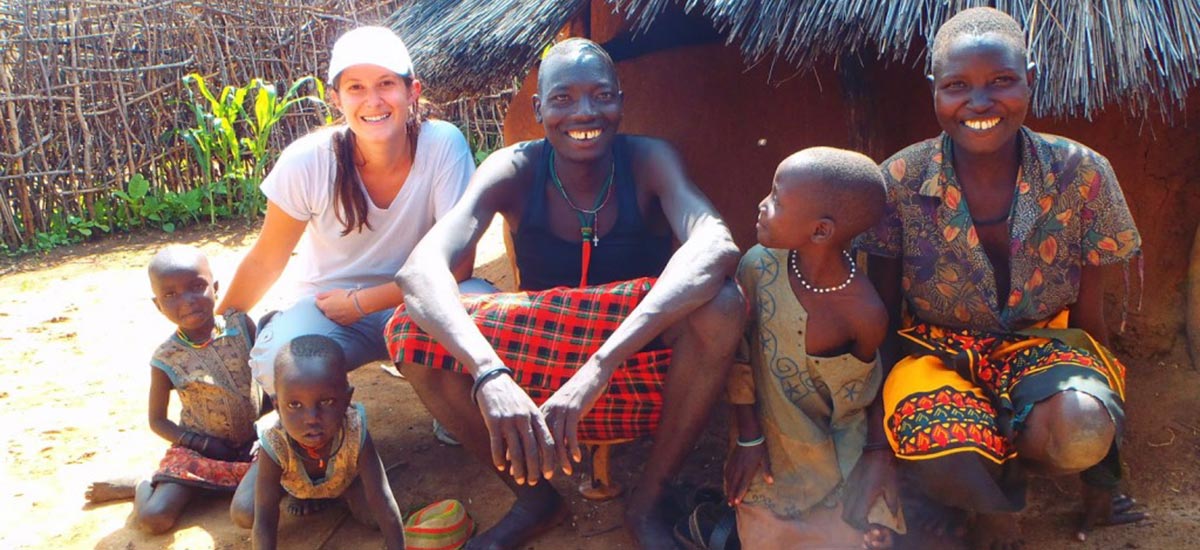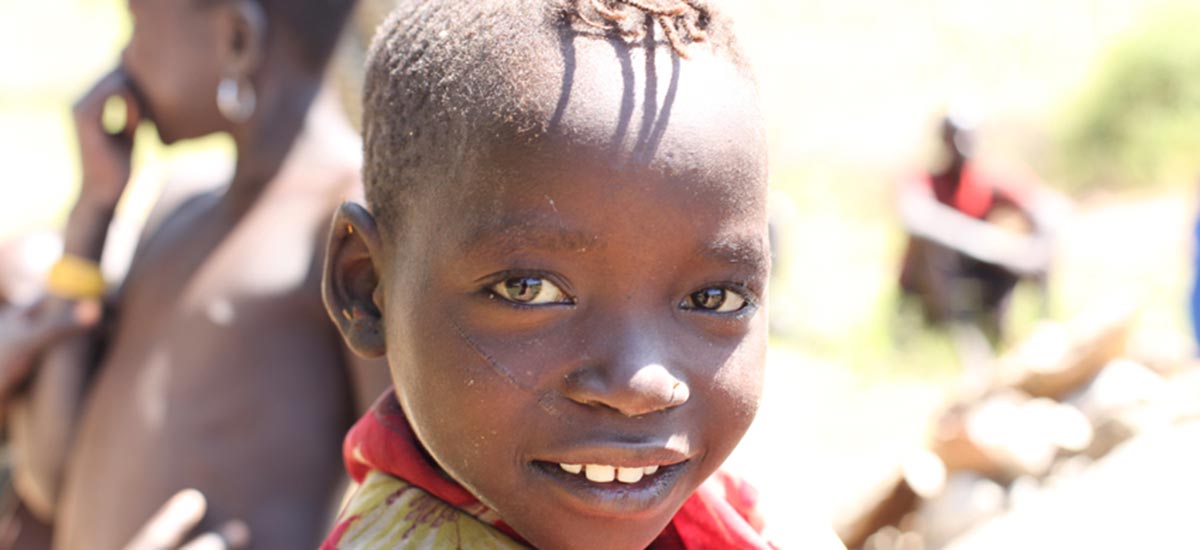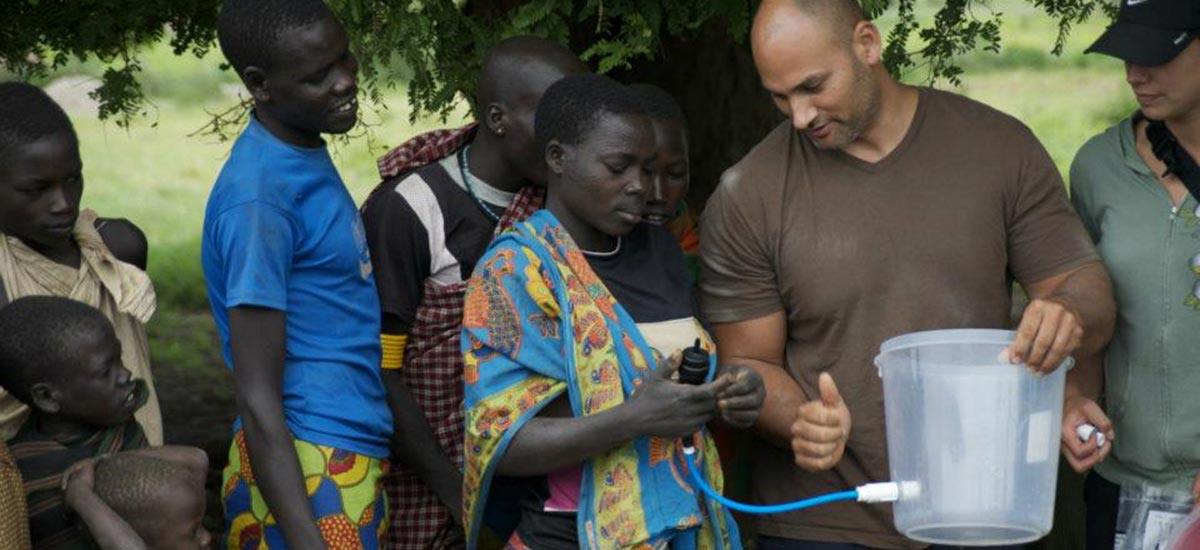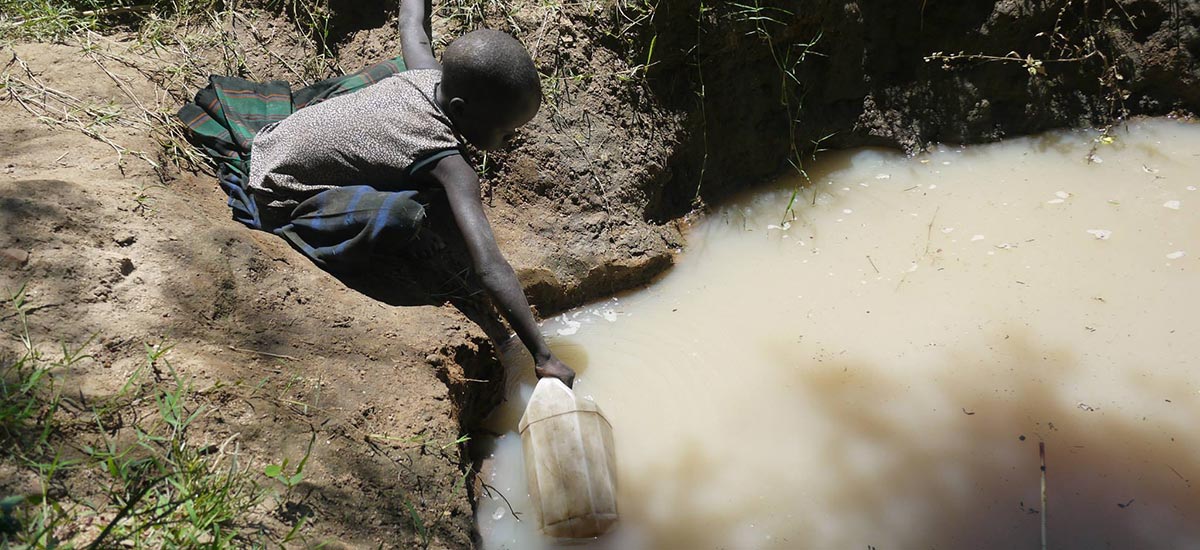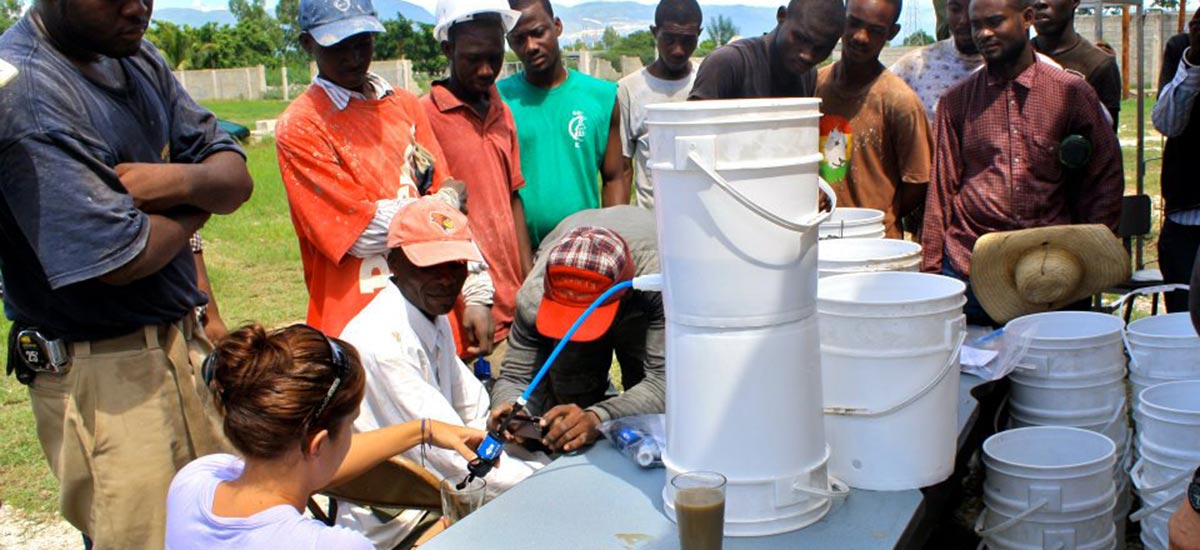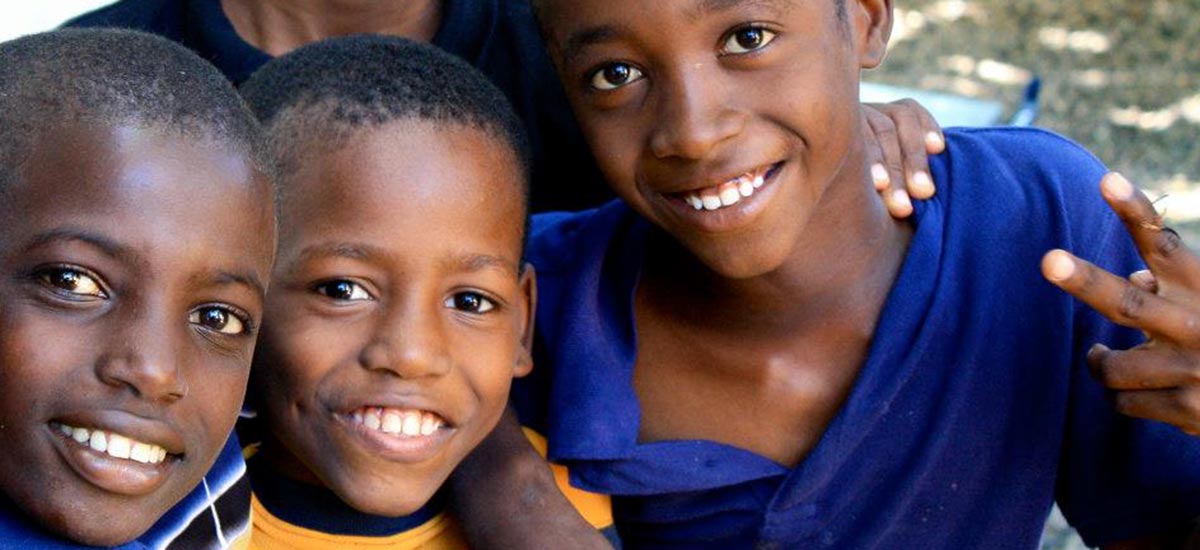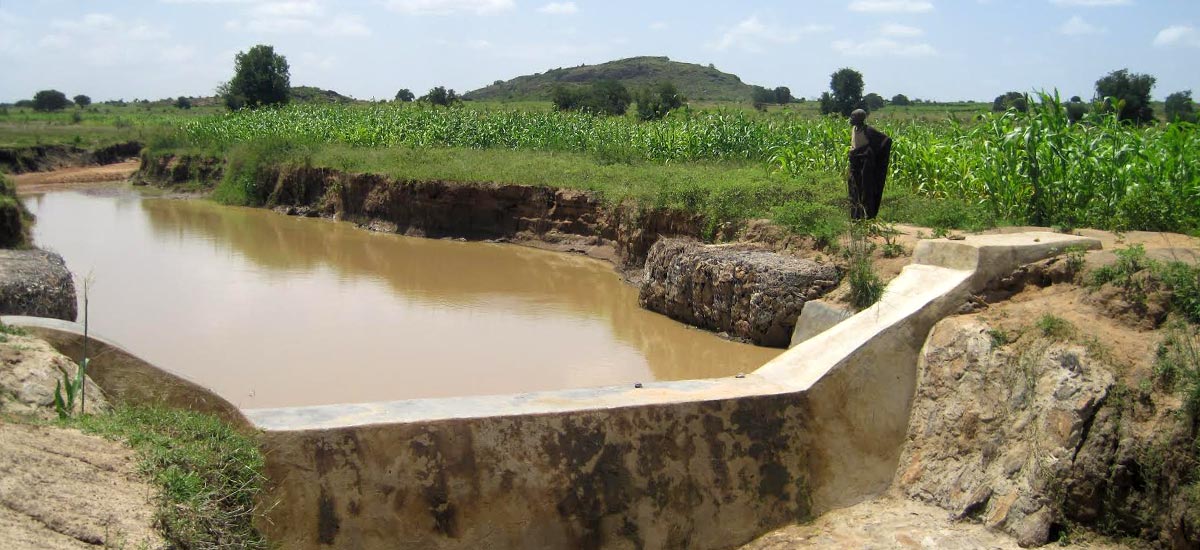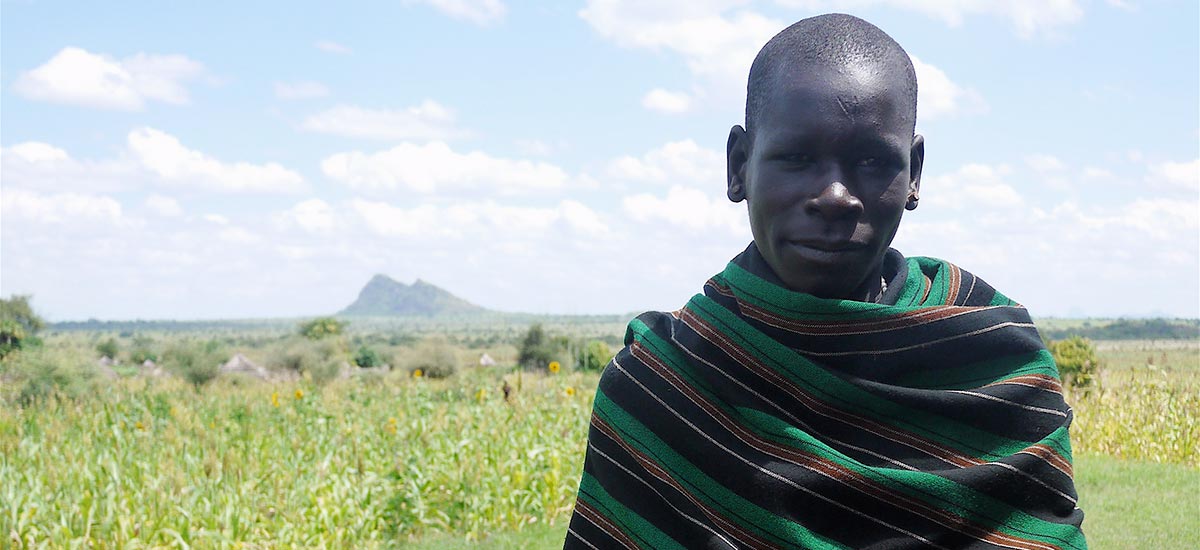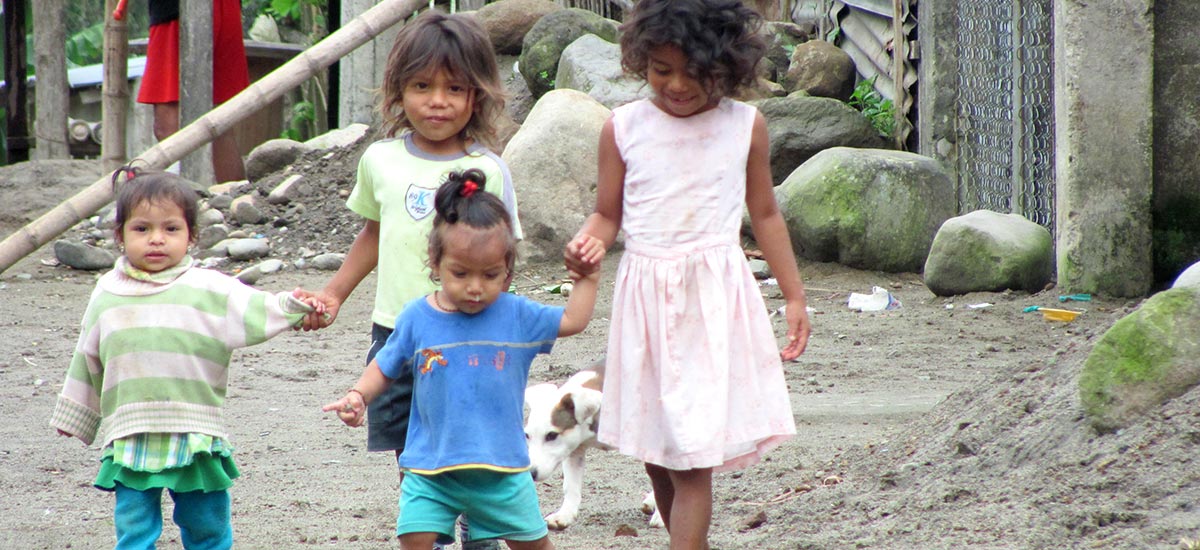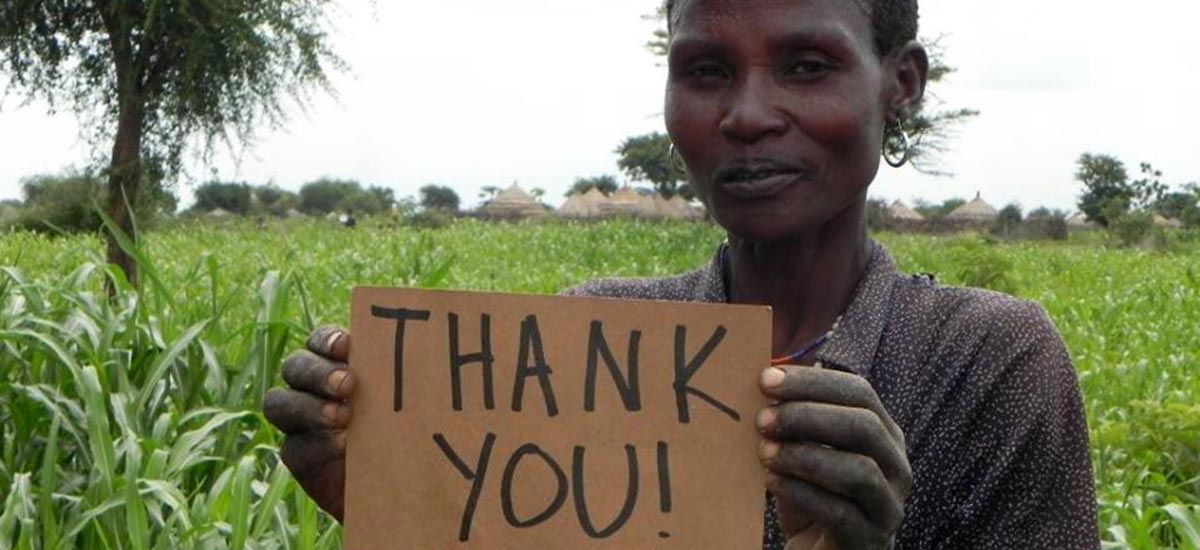 Improving lives through safe water & better health.
To make a one time donation of any amount:
To make a recurring donation:
We believe clean water should not be a luxury enjoyed by some, but a right for all people. For One Another Foundation uses technology, sustainable water purification systems, and community education to make a difference in the lives of families and individuals. We bring water filtration systems to orphanages, clinics, schools and small communities across the world, and educate communities and children on the basics of hygiene, believing that knowledge is a key to achieving success. Your financial contributions help provide these children and communities with clean water that gives them dignity and hope. Thank you for your support!

CATCH UP ON OUR WORK!!!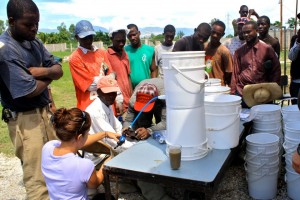 Over the past two years, we've supported orphanages, families, and communities in Uganda, Kenya, India, Puerto Rico, Honduras, Haiti, Ecuador, and Guatemala –and continued our partnerships and projects in communities around the globe.
We'll be posting updates about these projects over the next few weeks.Follow along at our
blog
, on 
Facebook
and
Instagram
, and join us ingiving the gift of clean water to communities who need it most!