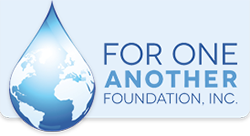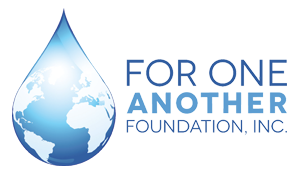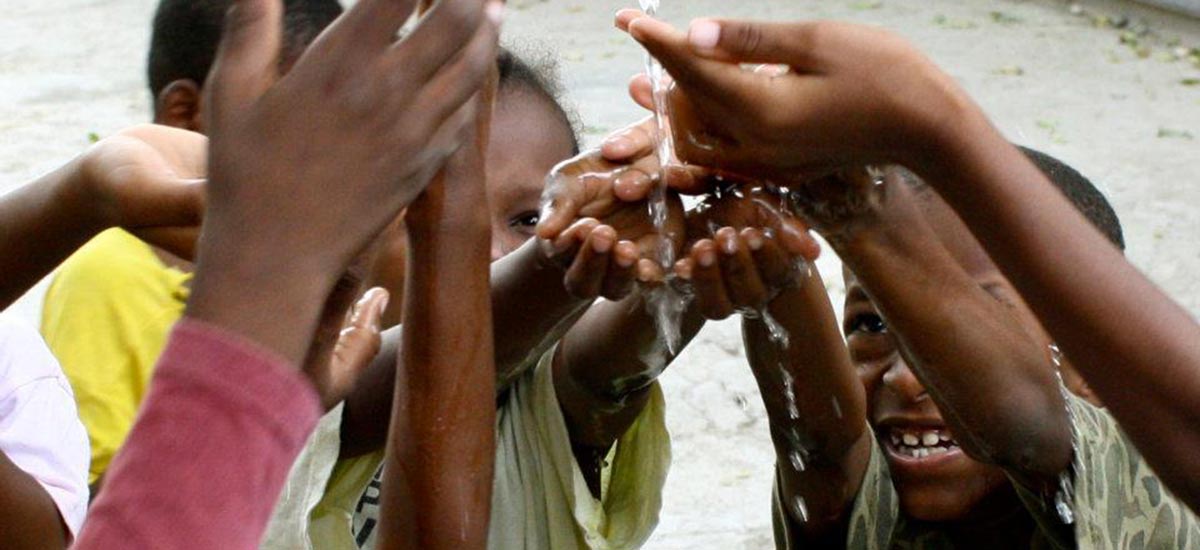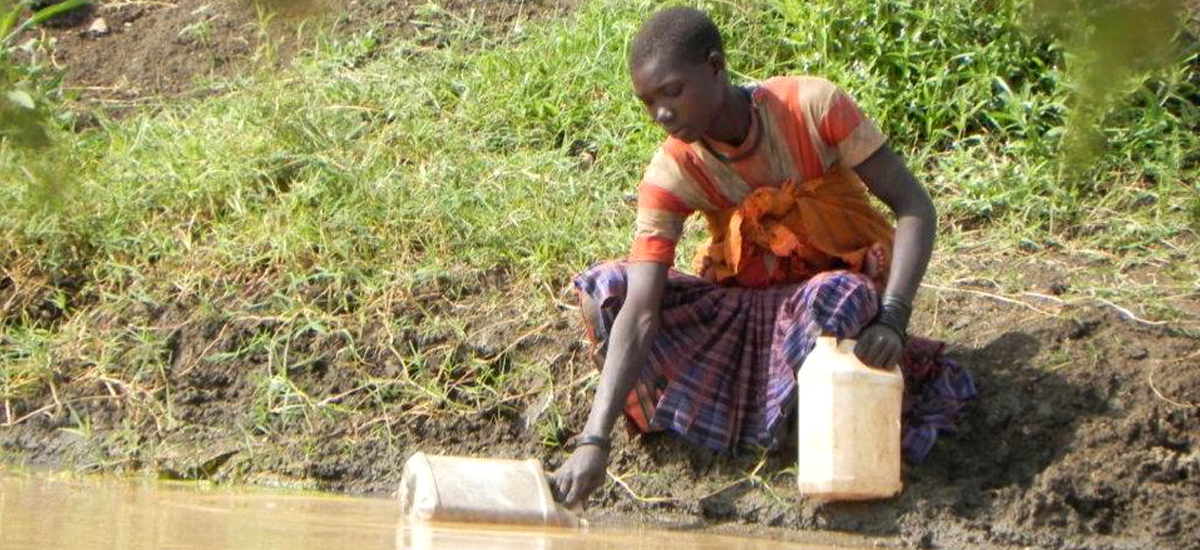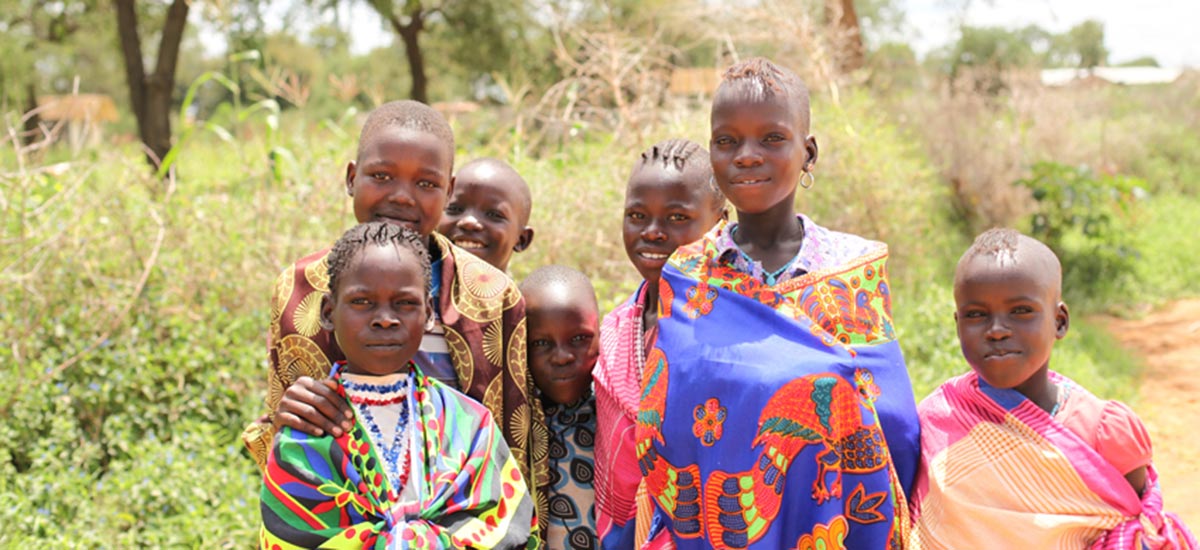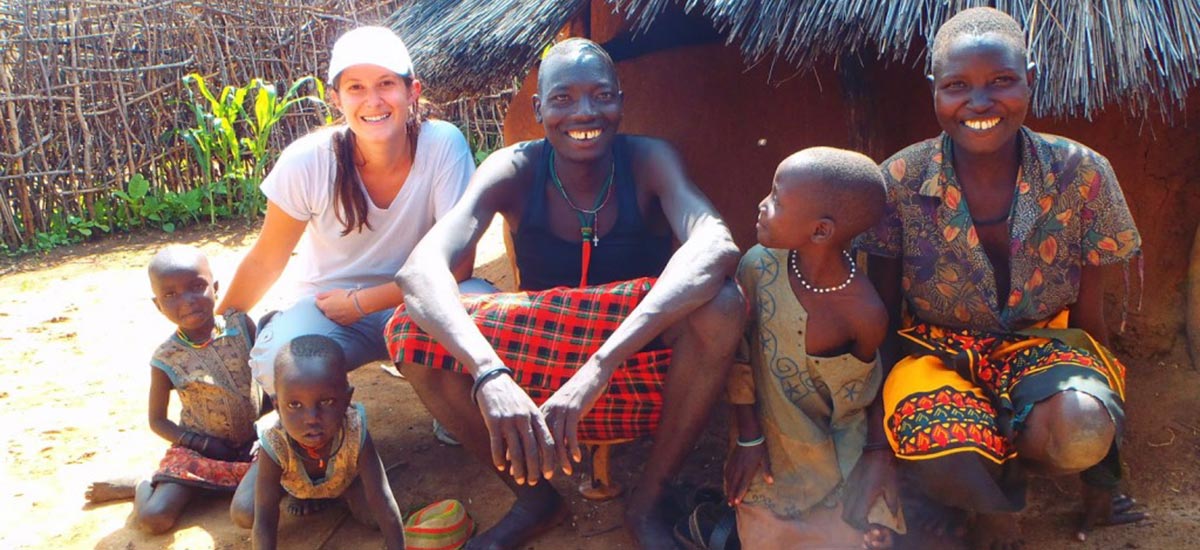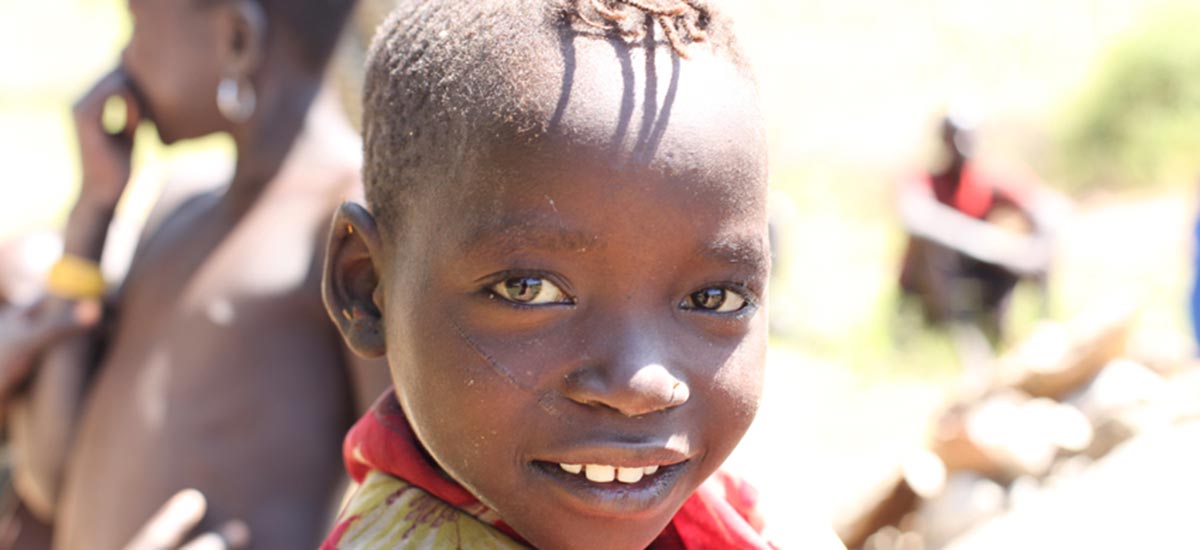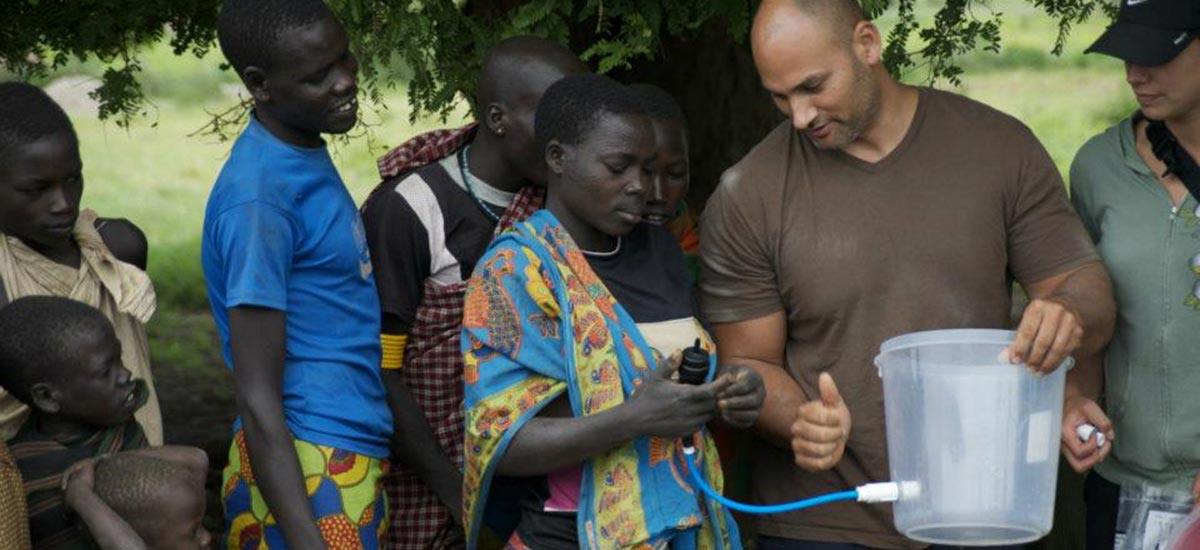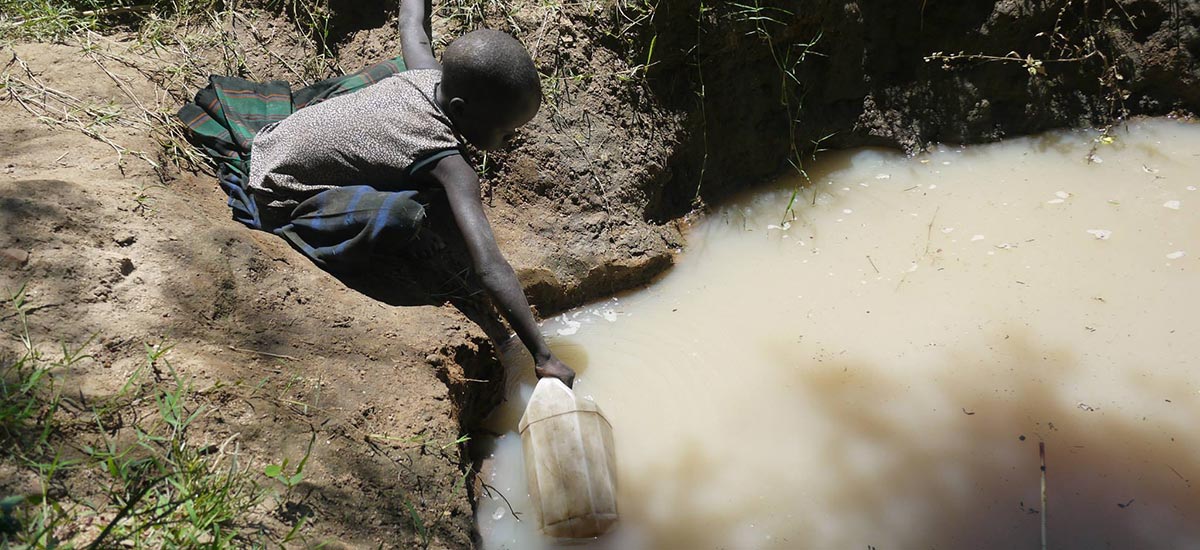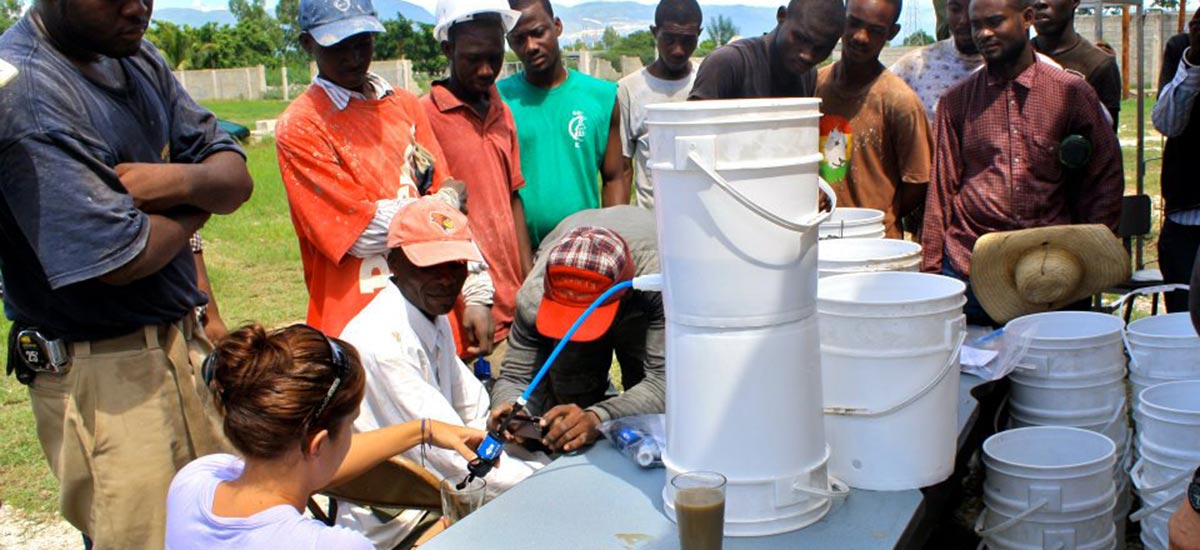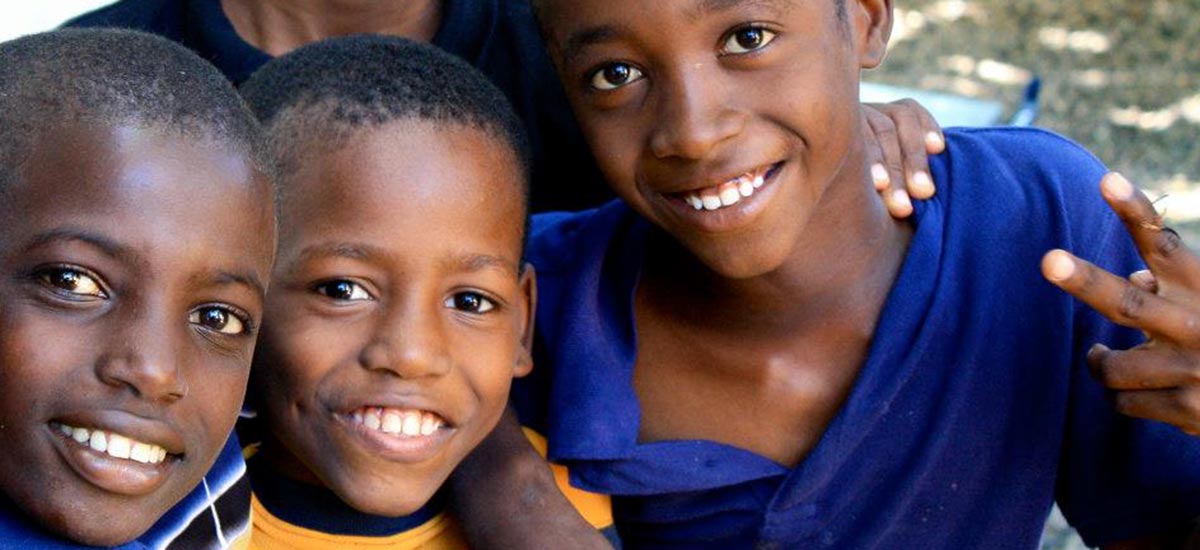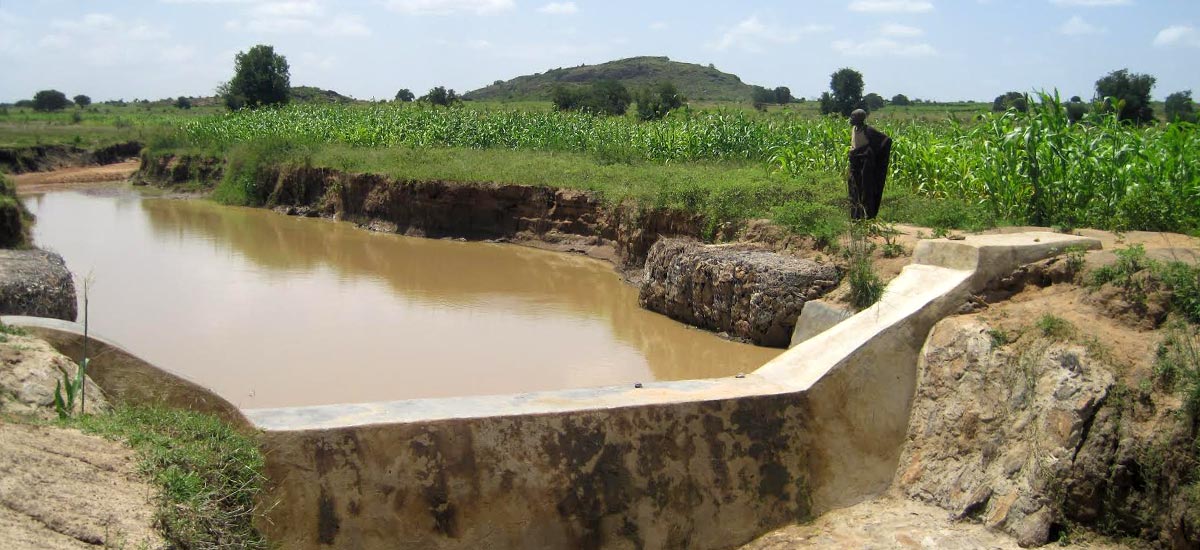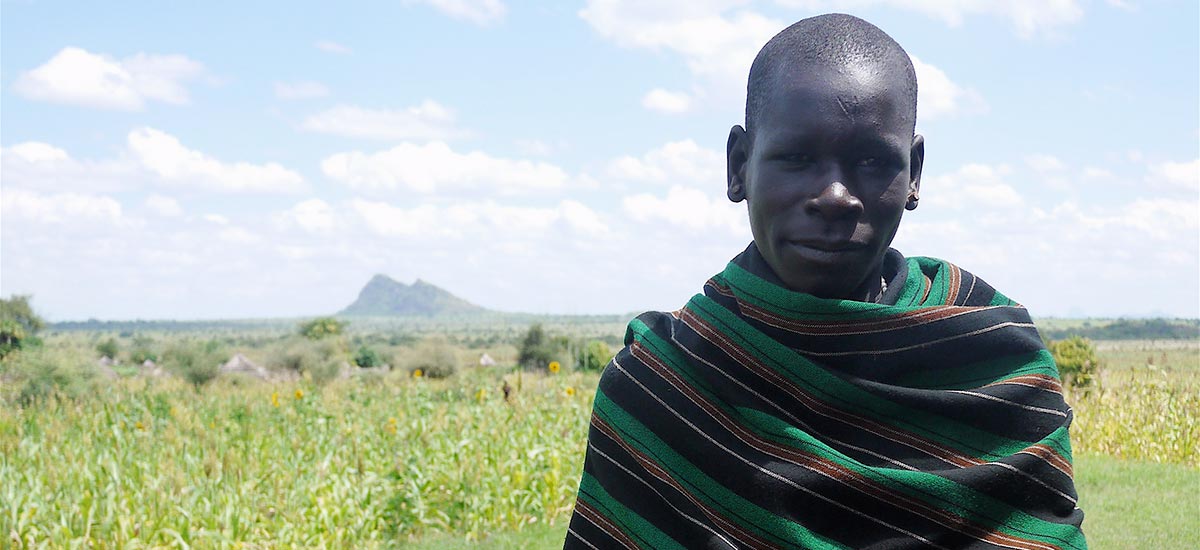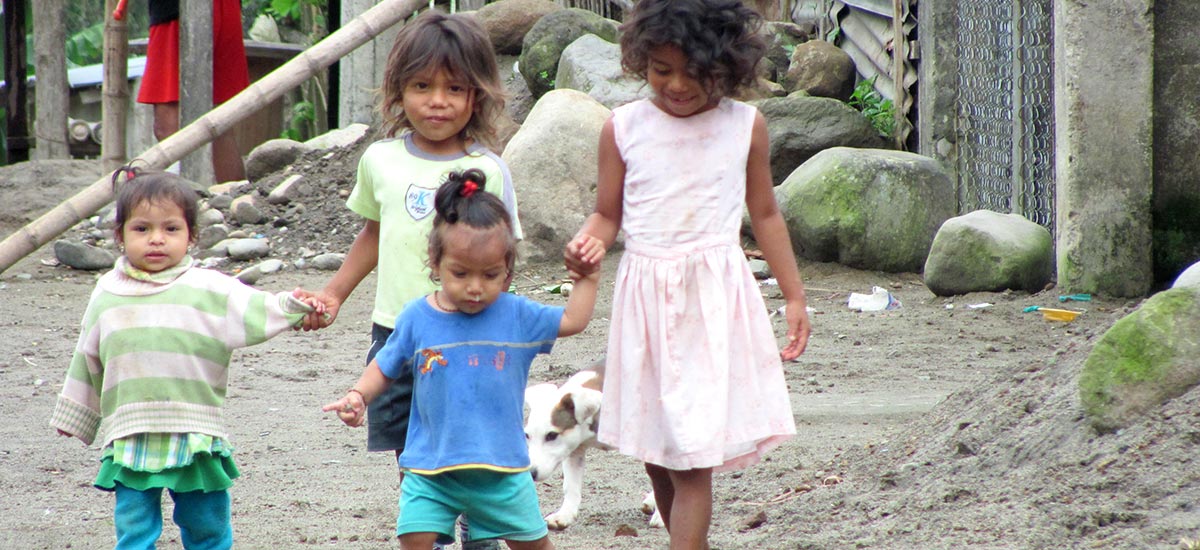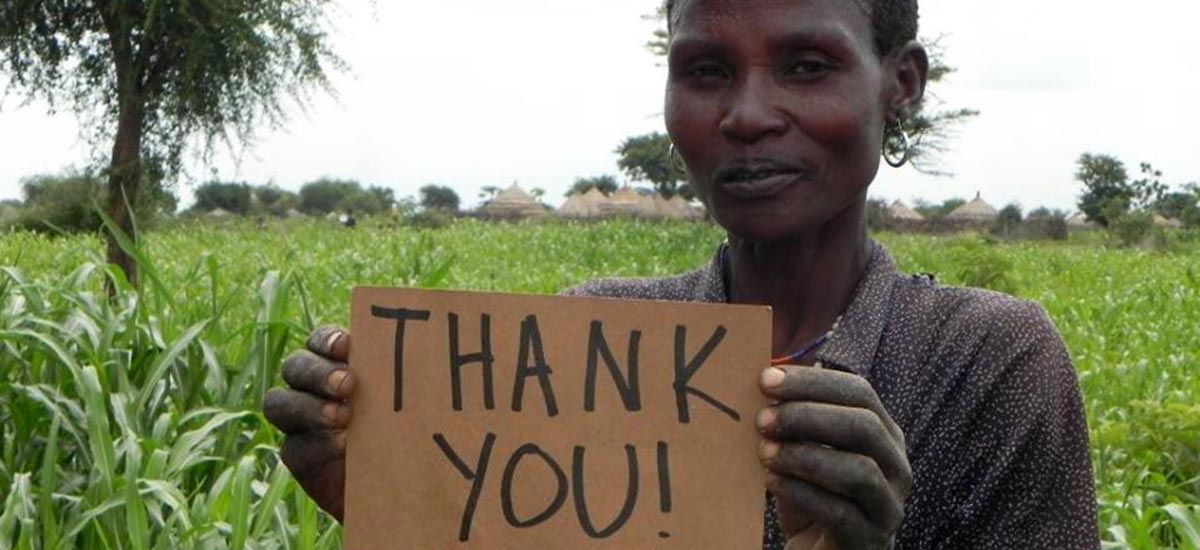 Improving lives through safe water & better health.


To make a one time donation of any amount:
To make a recurring donation:
We believe clean water should not be a luxury enjoyed by some, but a right for all people. For One Another Foundation can help be the solution. Through the technology and sustainability of water purification systems and education we are working to be the difference.
For One Another specializes in bringing water filtration systems to orphanages, clinics, schools and small communities across the world. We also educate the communities and children on the basics of hygiene, believing that it is a key in achieving success.
Your financial contributions will help provide these children and communities with clean water that gives them dignity and hope.  Thanks for your support!

Give a Dam
This summer, with a goal of raising $10,000, FOA will help build a sand dam in the Kokoria community of Uganda. Visit the Give a Dam page to learn more!

"Guess the Birdies" Contest


Every donor has the opportunity to guess the exact number of birdies to be made during the 2015 PGA tournament. The Grand Prize will be determined by a random drawing among all participants who correctly guessed the total number of birdies made. One Grand Prize winner will win two (2) Weekly Gallery ticket packages to the 2016 U.S. Open! Good luck and thank you for participating.