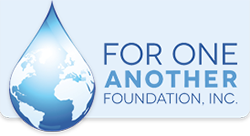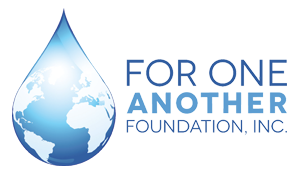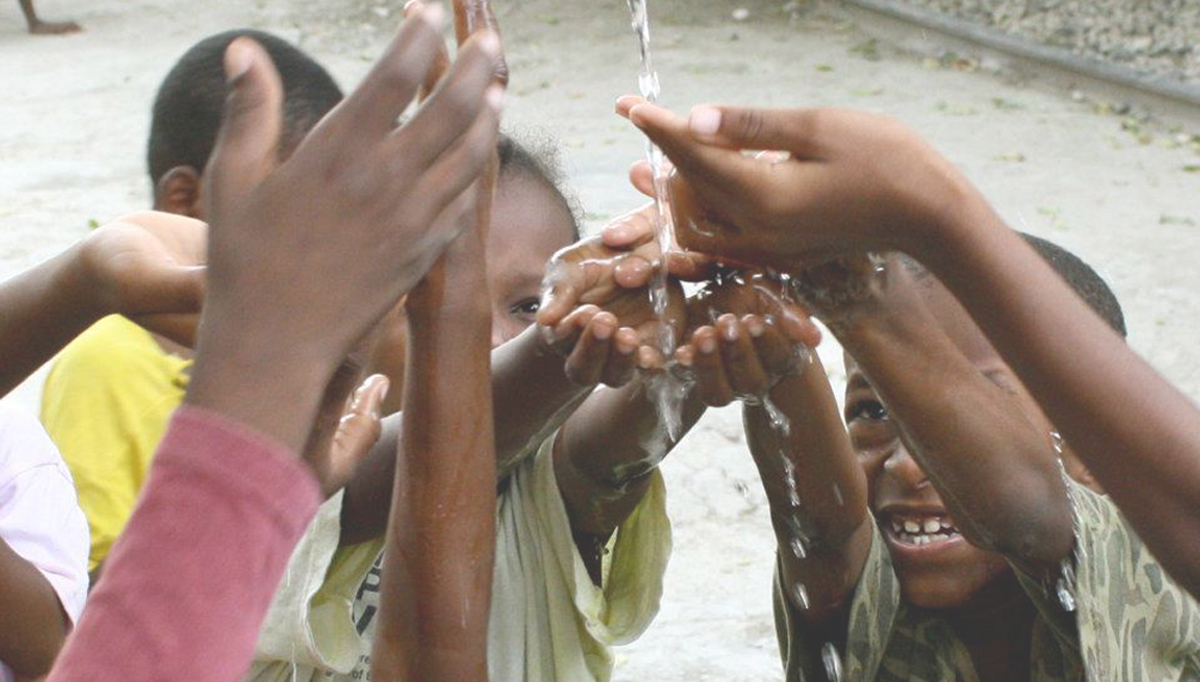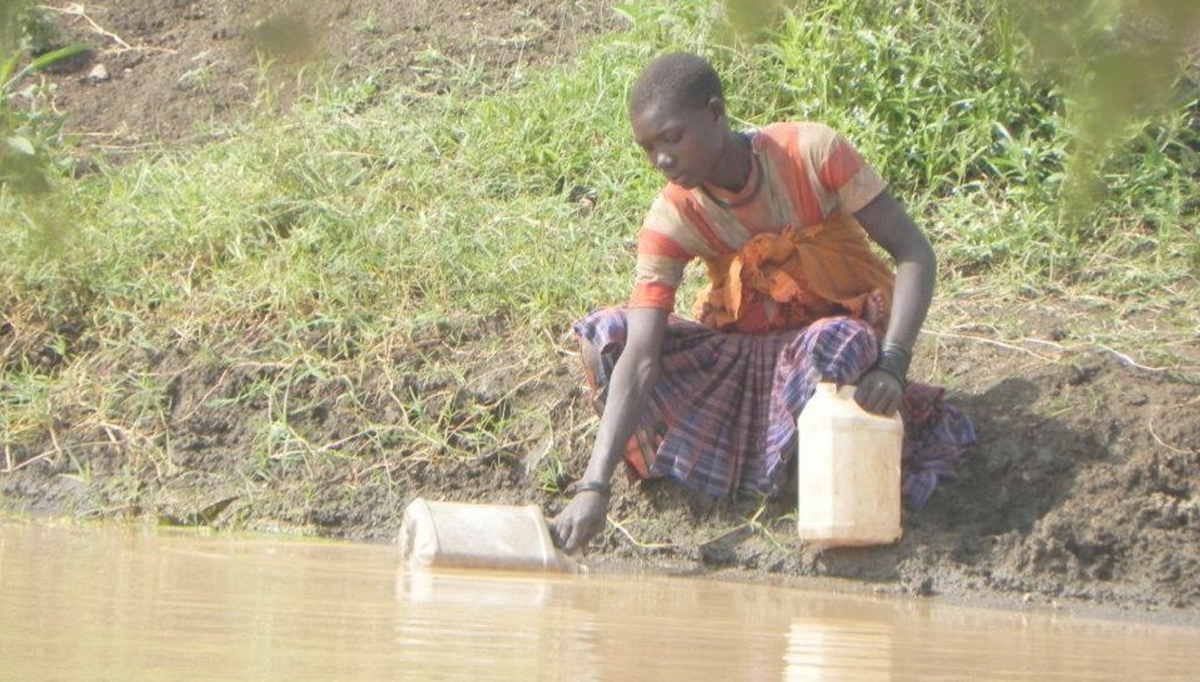 Improving lives through safe water & better health.
Uganda 2014 – Relief work
In July, the foundation will be heading to Uganda to install 100 Sawyer Point One water filters and teach communities about the basics of hygiene and sanitation. Our team will be working in the North Eastern region of Kotido, Uganda.  We will also be constructing two water sources that will be life saving for the villagers and their families.  They rely on water everyday for their crops, cattle, drinking and household needs.  Because of lack of water and famine the children receive 1 meal every other day in the dry season.  Our campaign this year is to stop malnutrition in this area by supplying clean water and needed water sources.
Kenya  2014 – In August we will be traveling to Kenya to continue on in our 3rd year of working in the area of Kisumu. We will be providing clean water to orphanages, families, schools, elderly and hospice homes.  Your financial contributions will help provide these children and communities with clean water that gives them dignity and hope.  Thanks for the support!