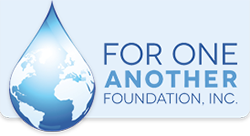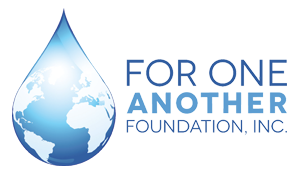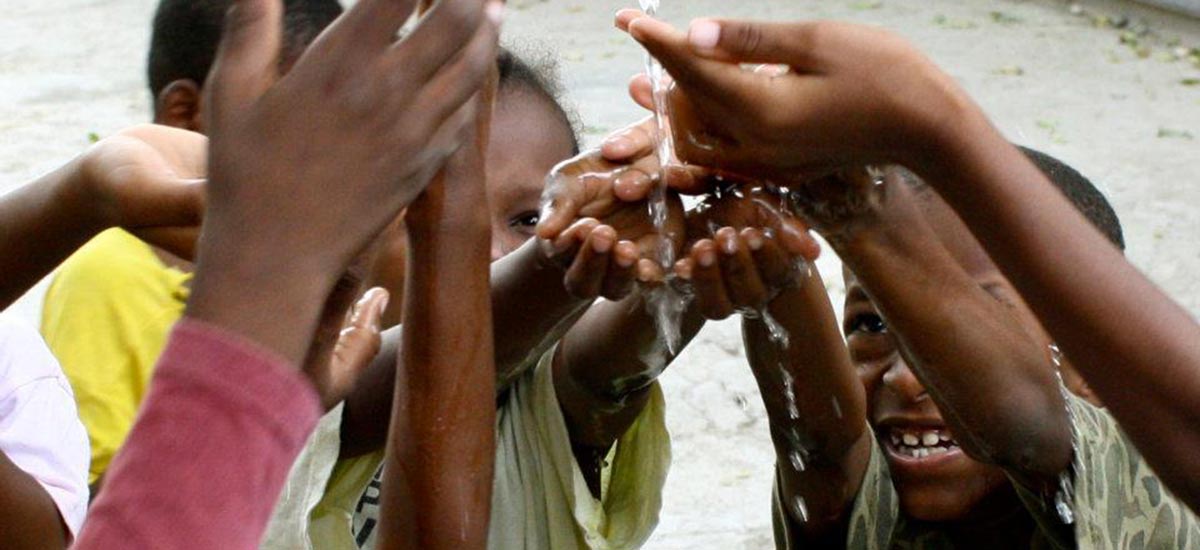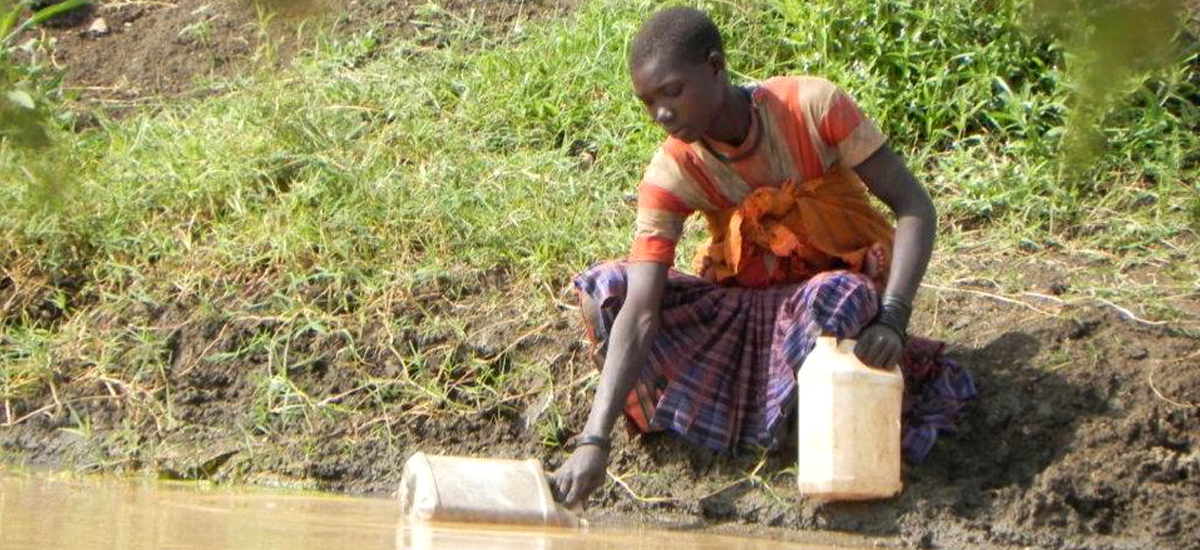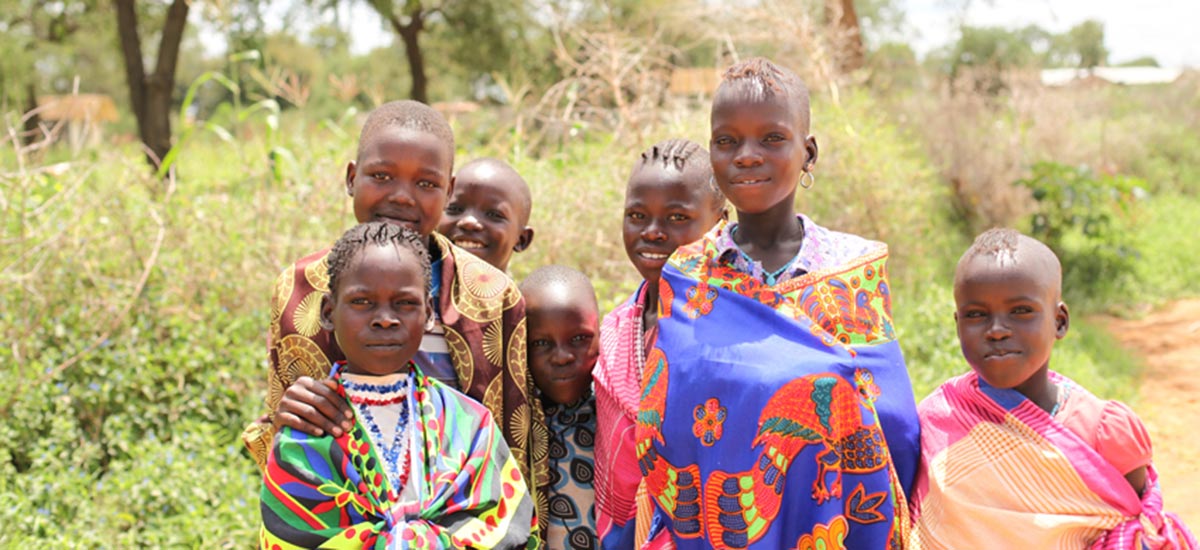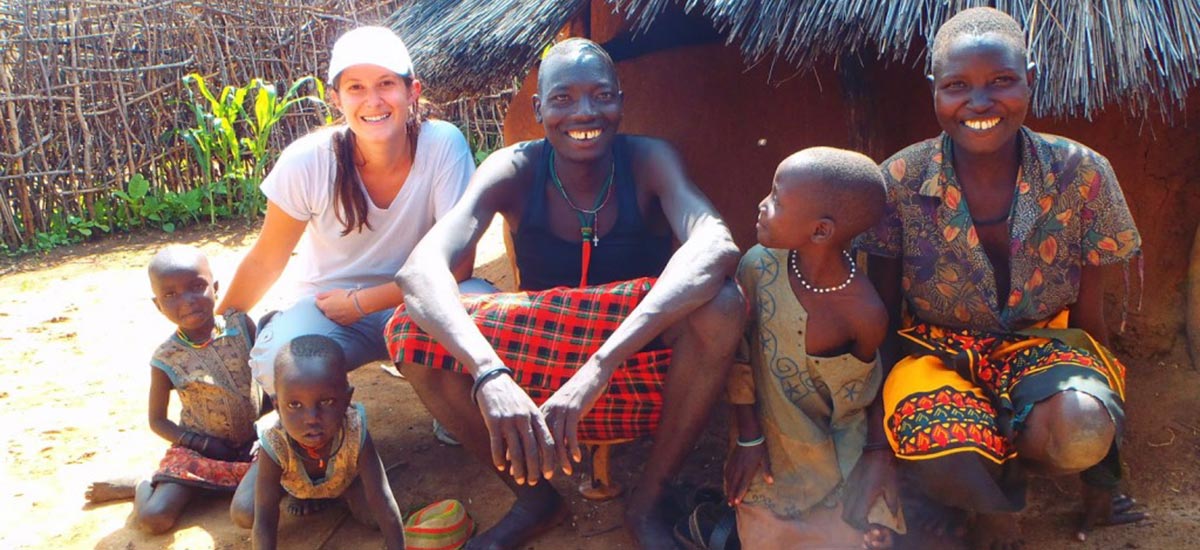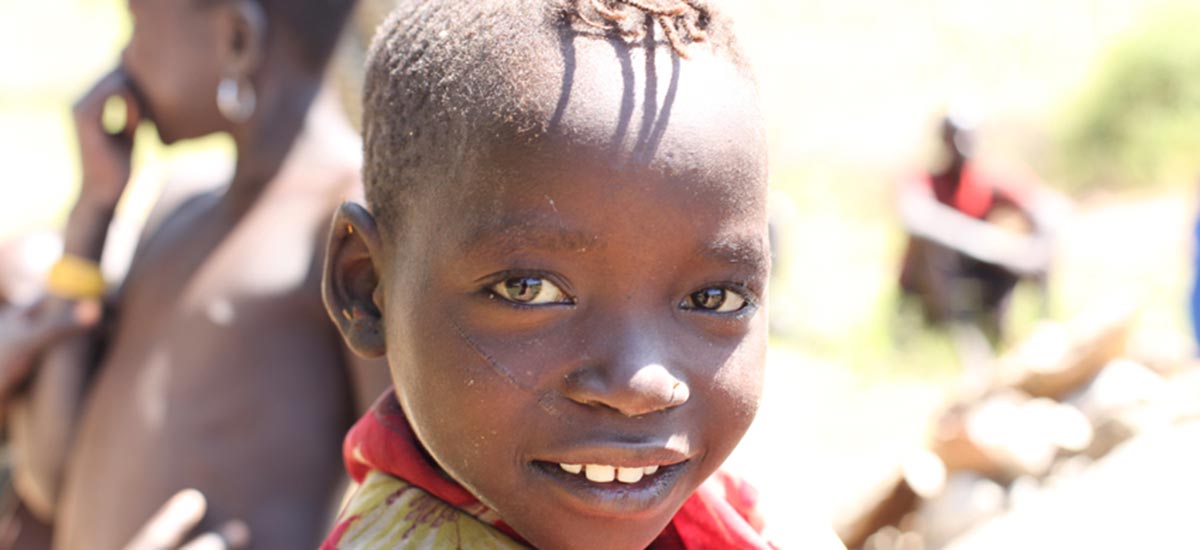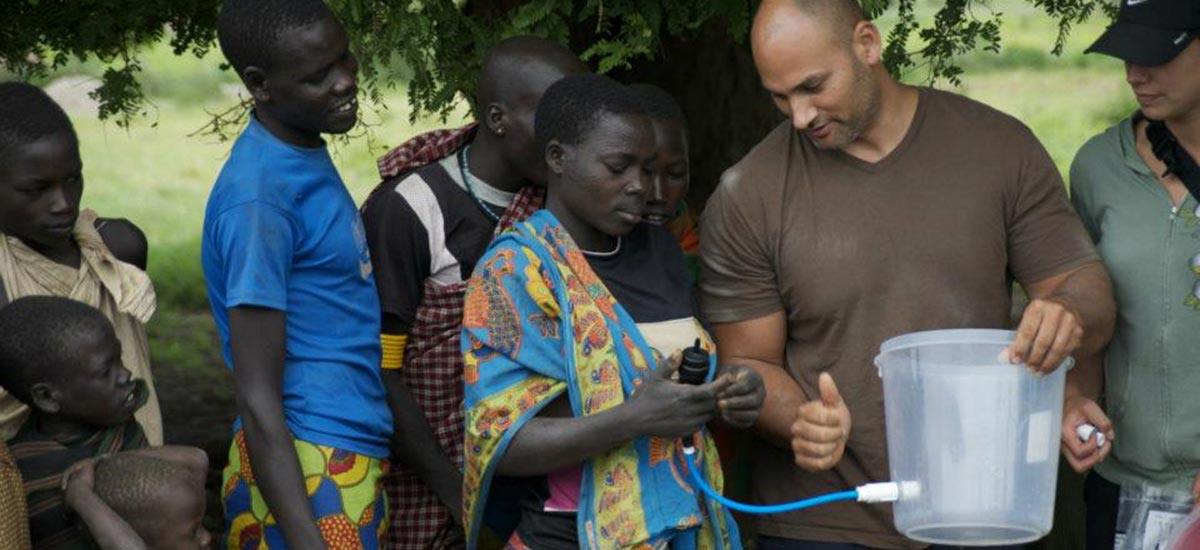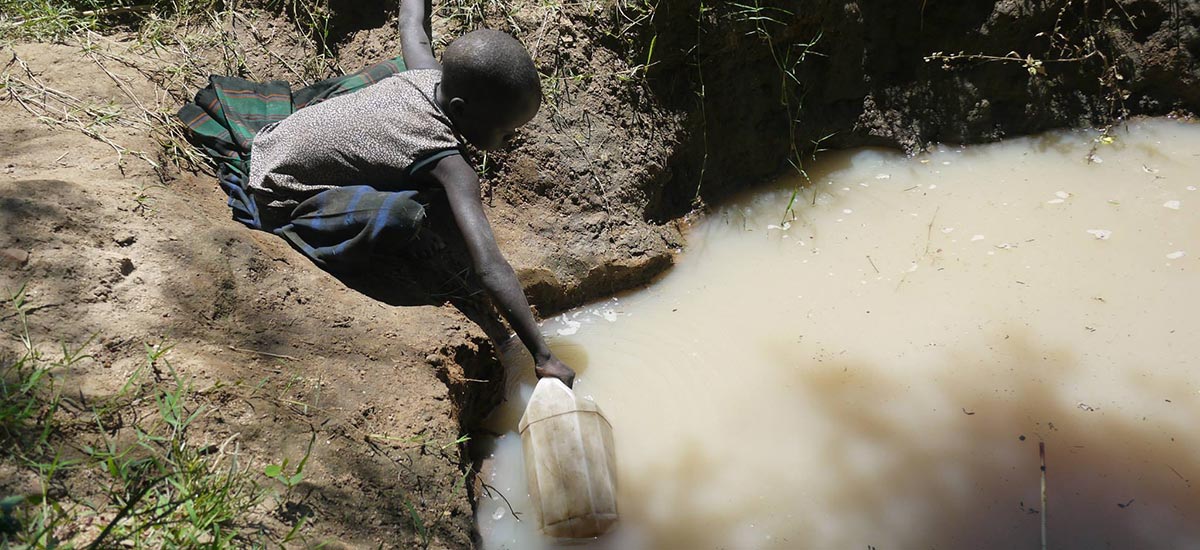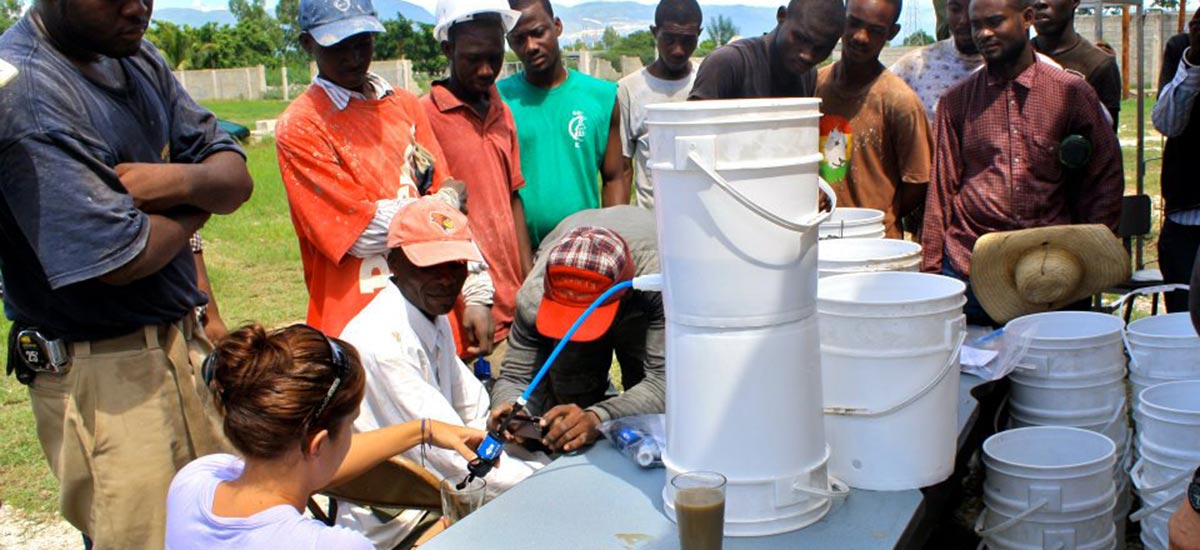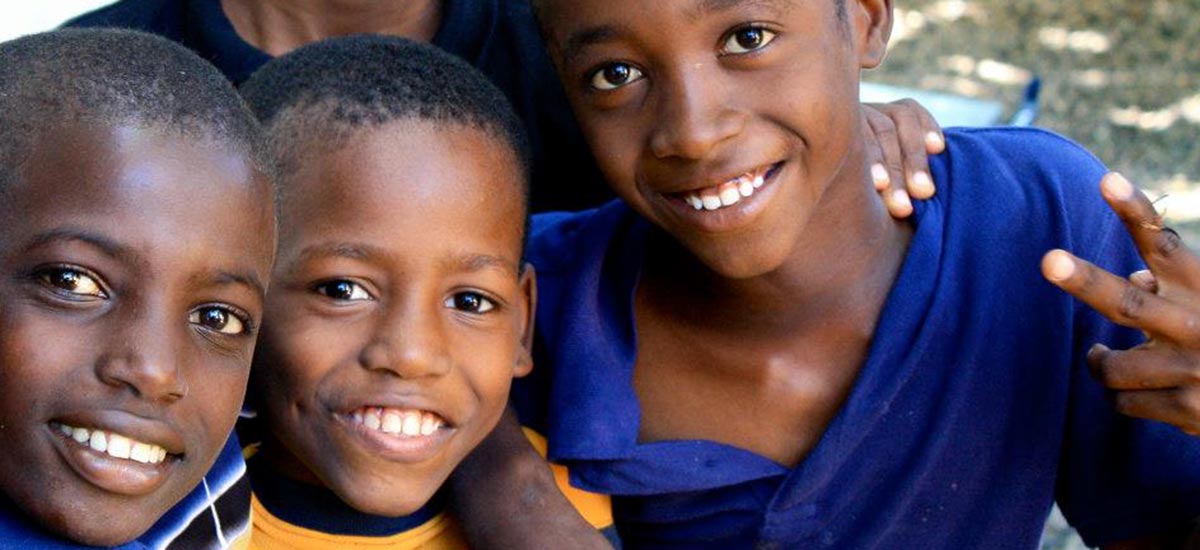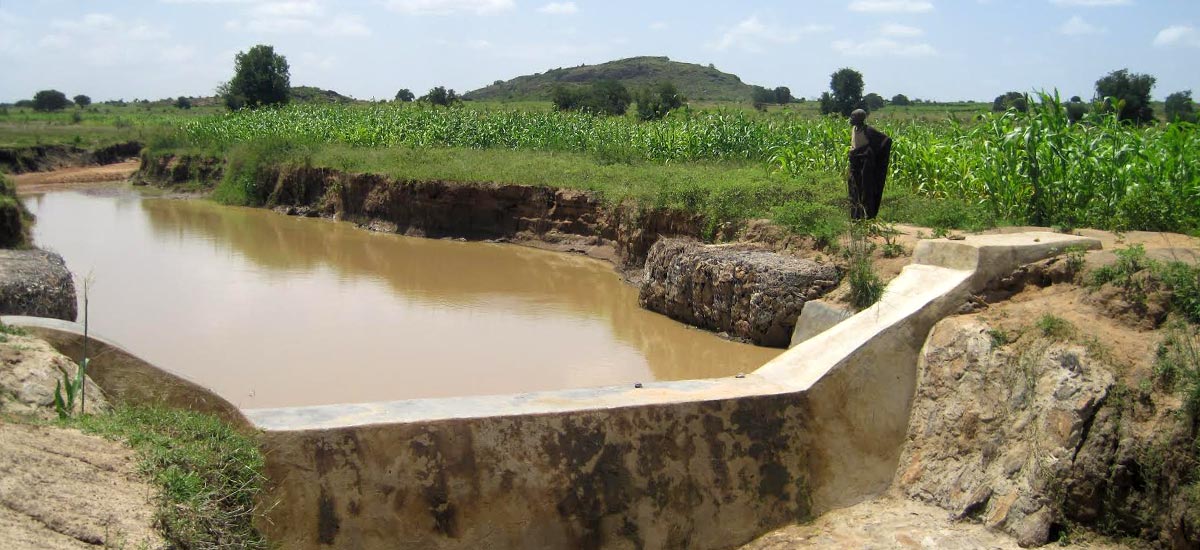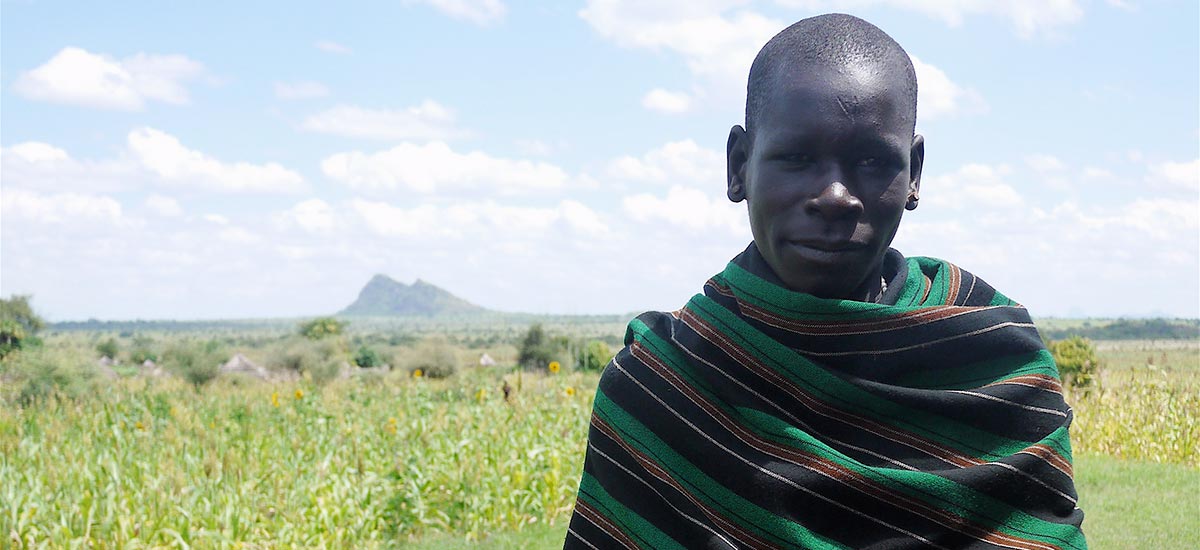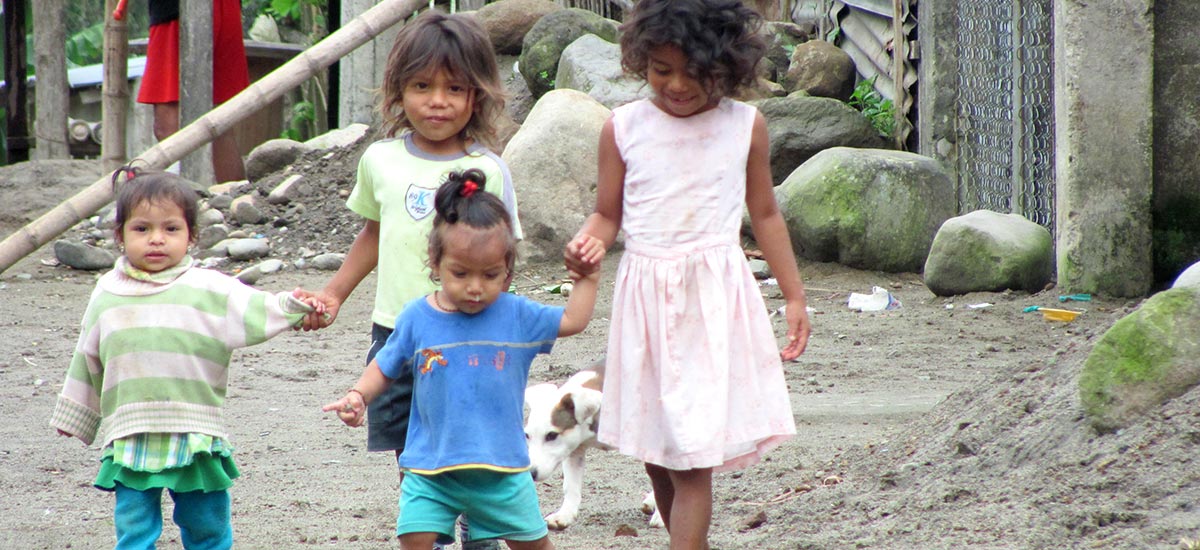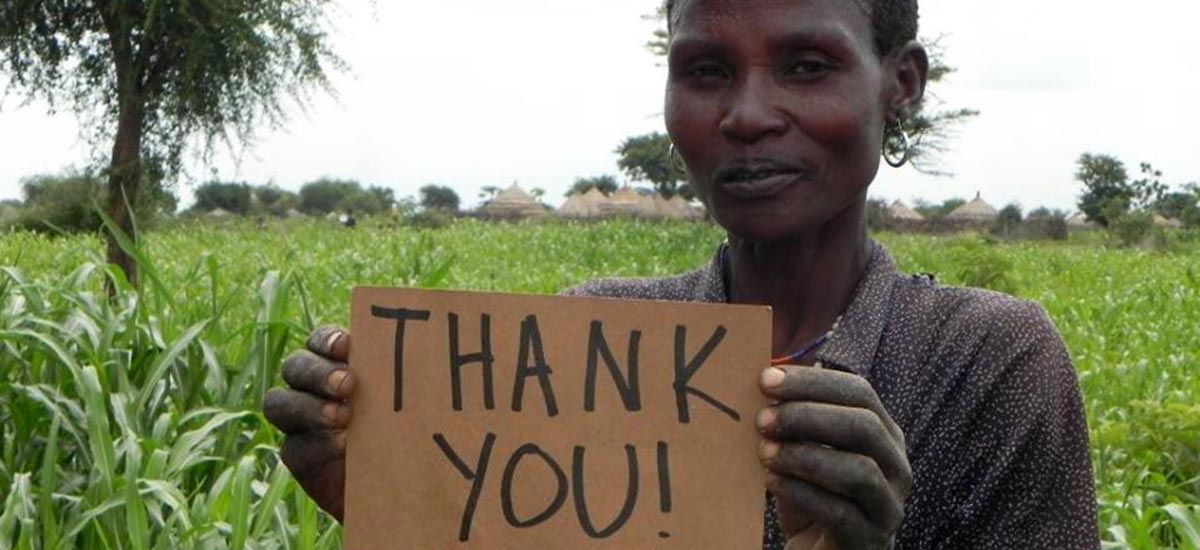 Improving lives through safe water & better health.
We believe clean water should not be a luxury enjoyed by some, but a right for all people. For One Another Foundation can help be the solution. Through the technology and sustainability of water purification systems and education we are working to be the difference.
For One Another specializes in bringing water filtration systems to orphanages, clinics, schools and small communities across the world. We also educate the communities and children on the basics of hygiene, believing that it is a key in achieving success.
Your financial contributions will help provide these children and communities with clean water that gives them dignity and hope.  Thanks for your support!

Give a Dam (this event has been SOLD OUT!)
Come join us at Hook & Ladder Manufacturing Co. in Sacramento on February 28 at 6pm for a lovely evening in support of For One Another's upcoming sand dam project in Uganda, Africa! Visit the Give a Dam page to learn more!