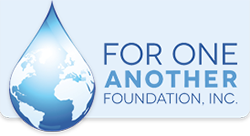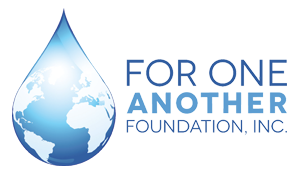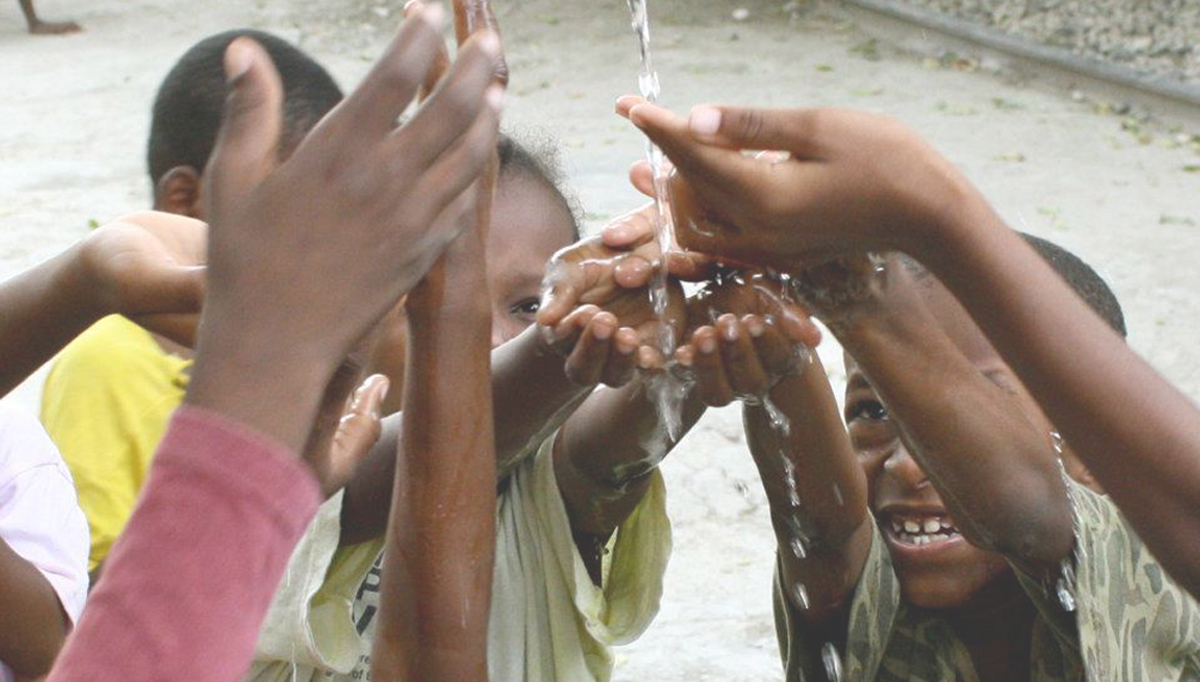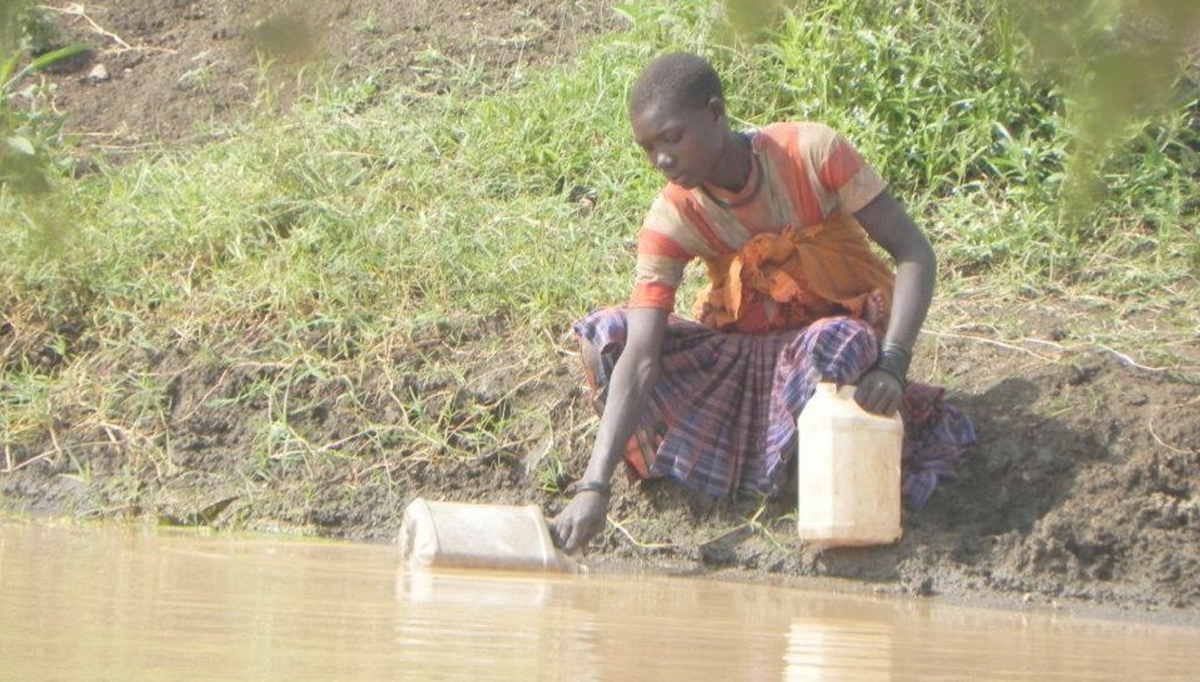 Improving lives through safe water & better health.
India 2014 – Clean Water Needed for Orphanages
In October, the foundation will be heading to India to install Sawyer Point One water filters and teach communities about the basics of hygiene and sanitation. Our team will be working in several different areas in India partnering with Hope Abides, an organization committed to the care of orphan children in India.  Our main focus will be to make sure the orphanages have clean and safe drinking water for all of the children.  Shana Nunez will be leading this humanitarian aid mission.
Your financial contributions will help provide these children and communities with clean water that gives them dignity and hope.  Thanks for the support!