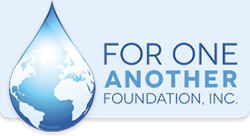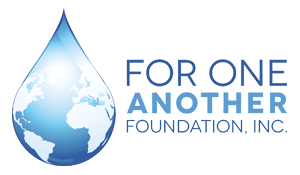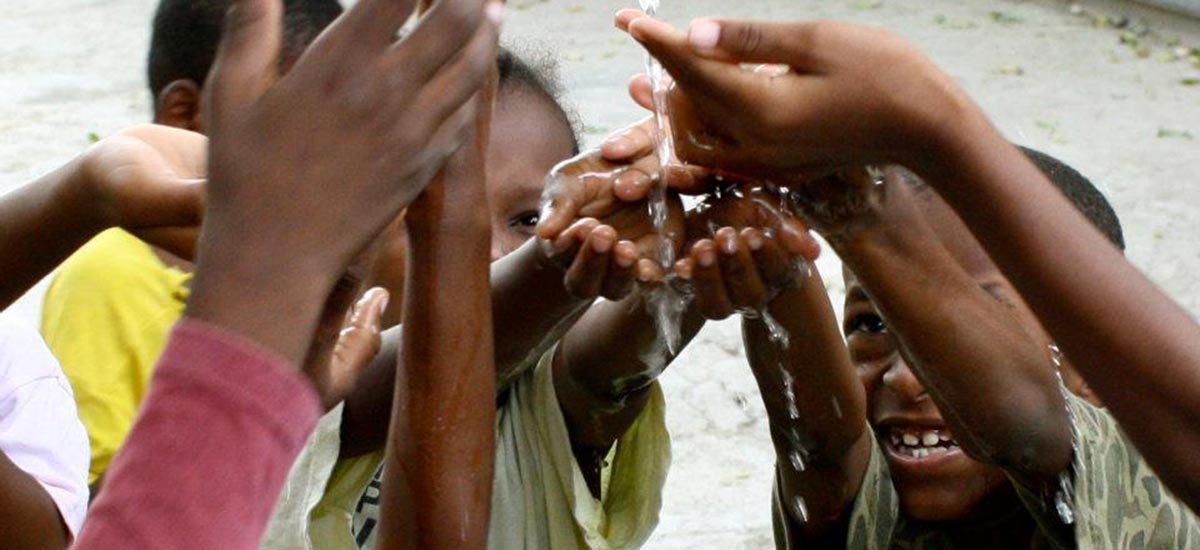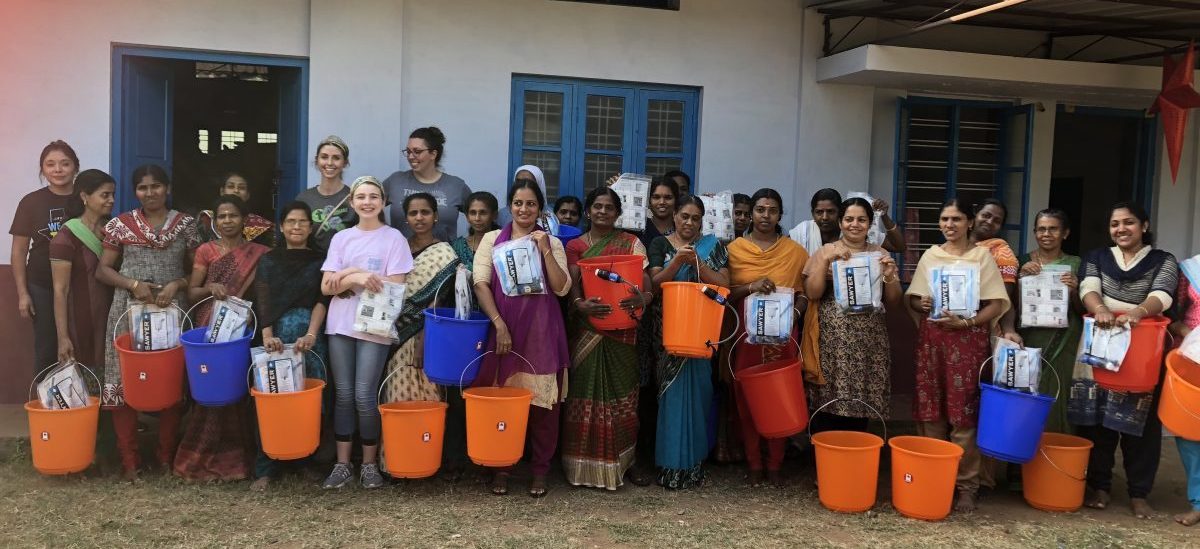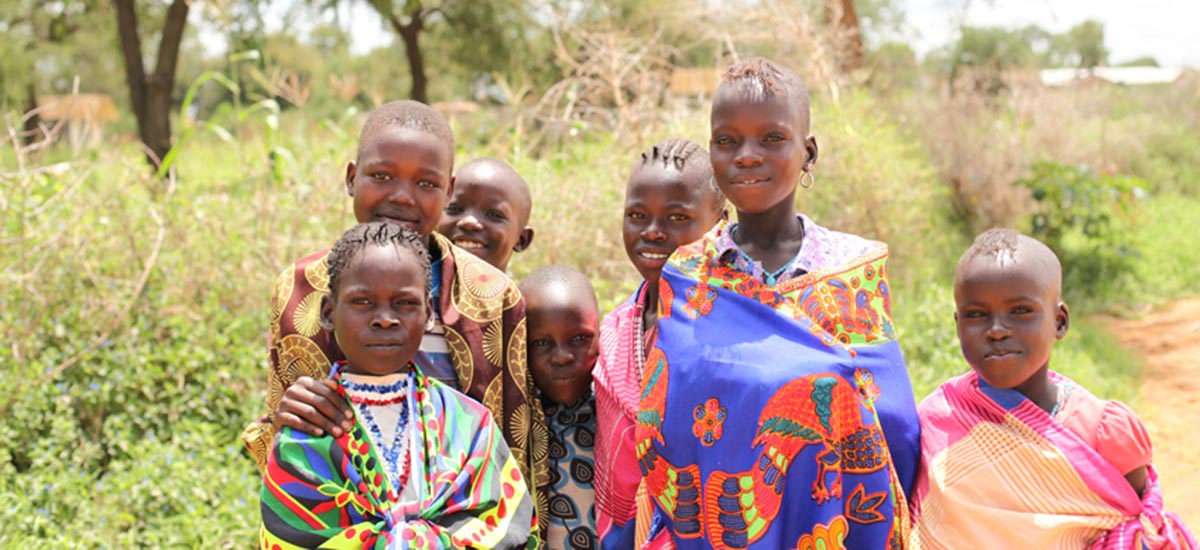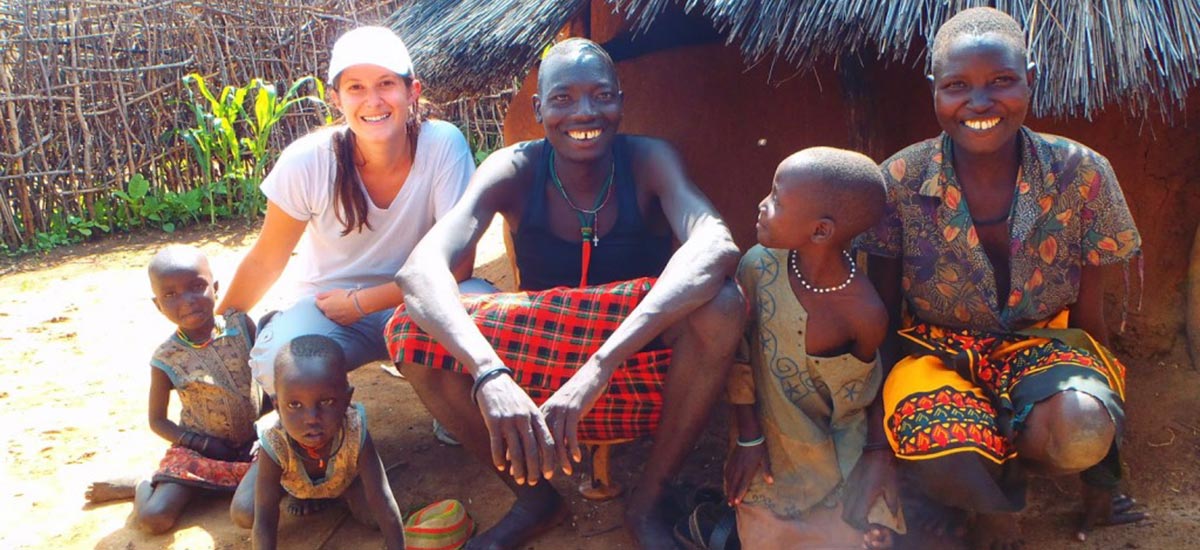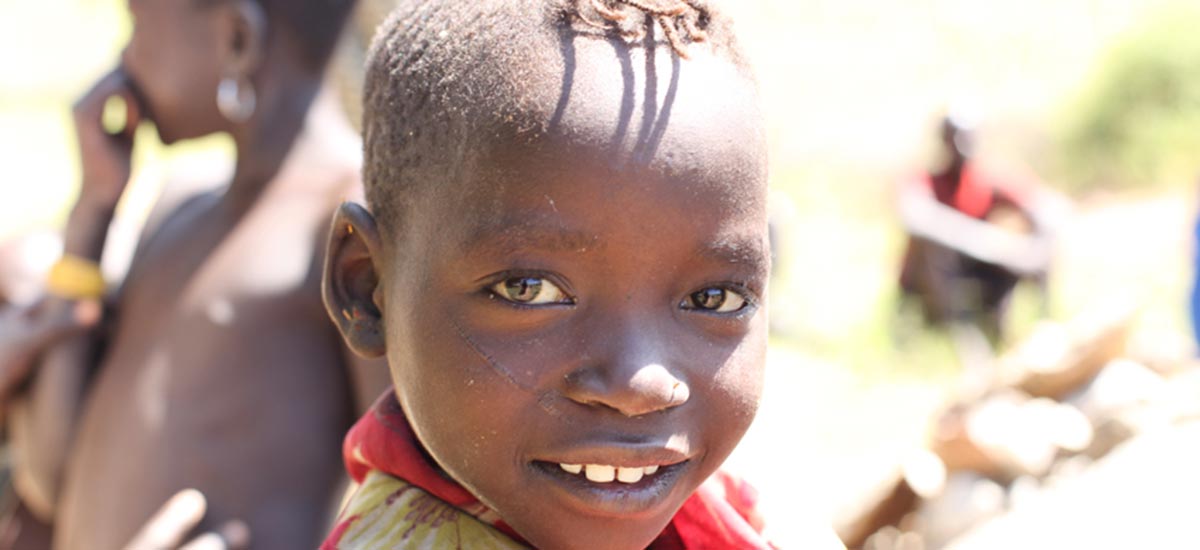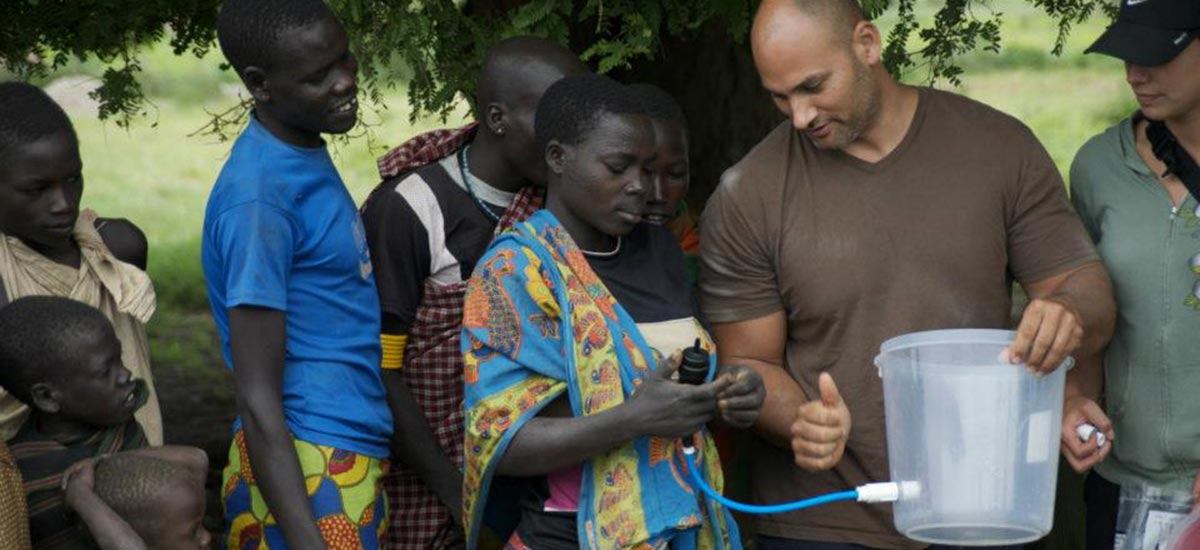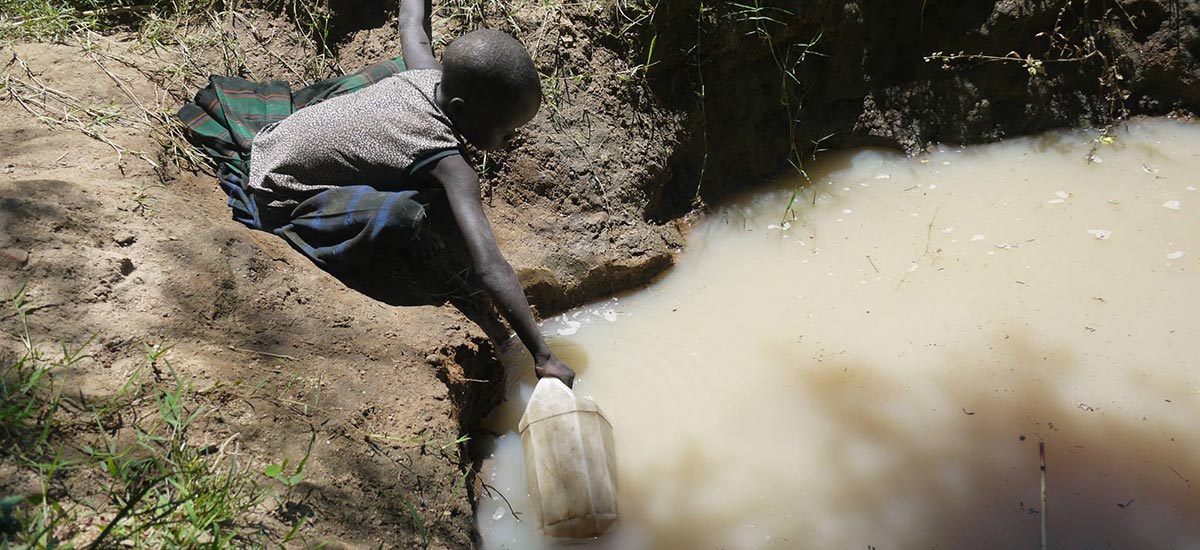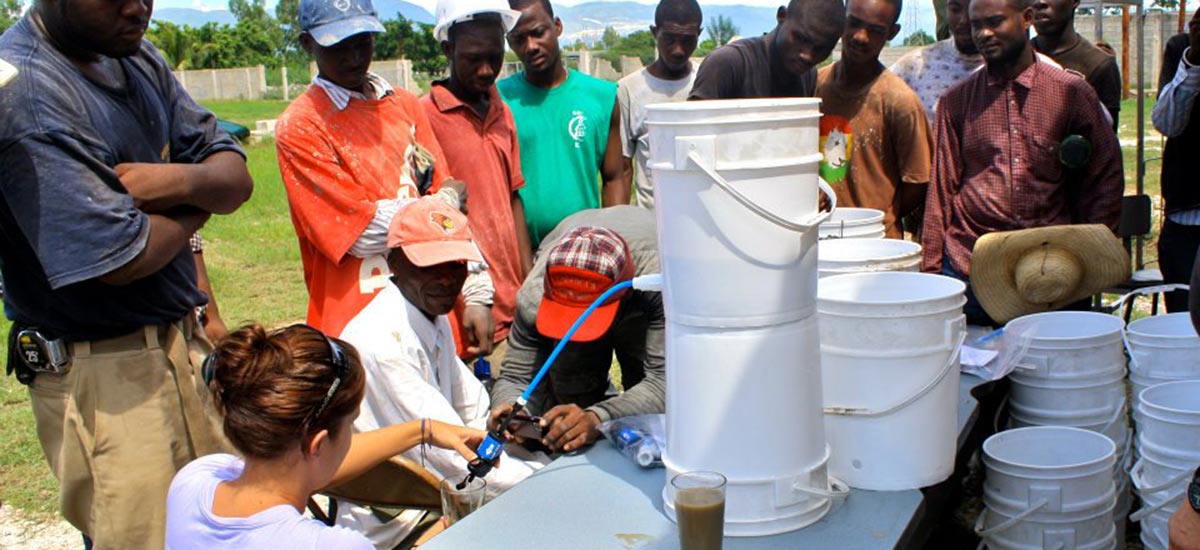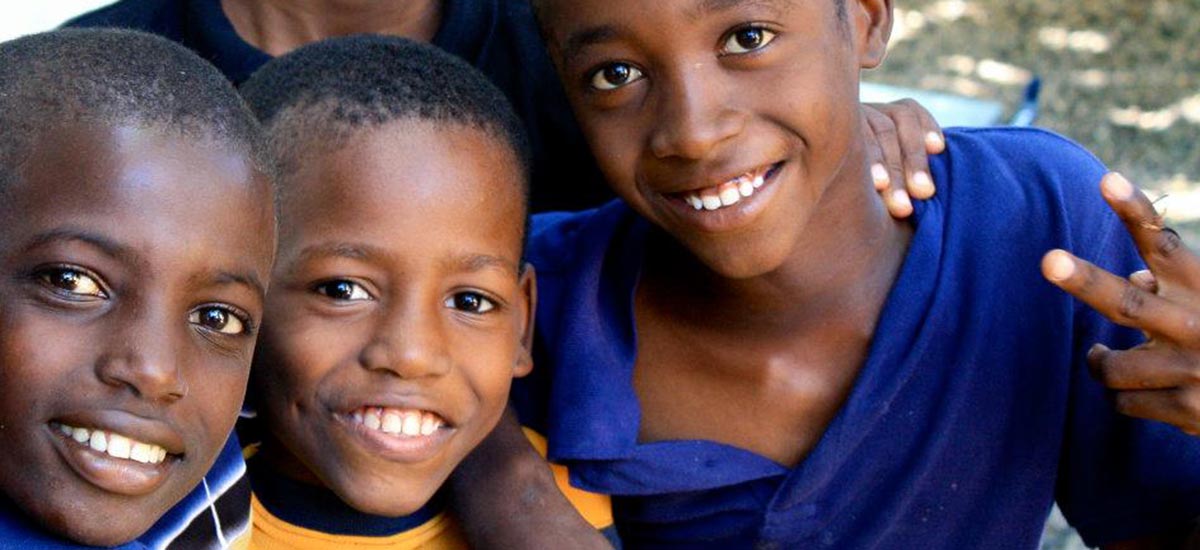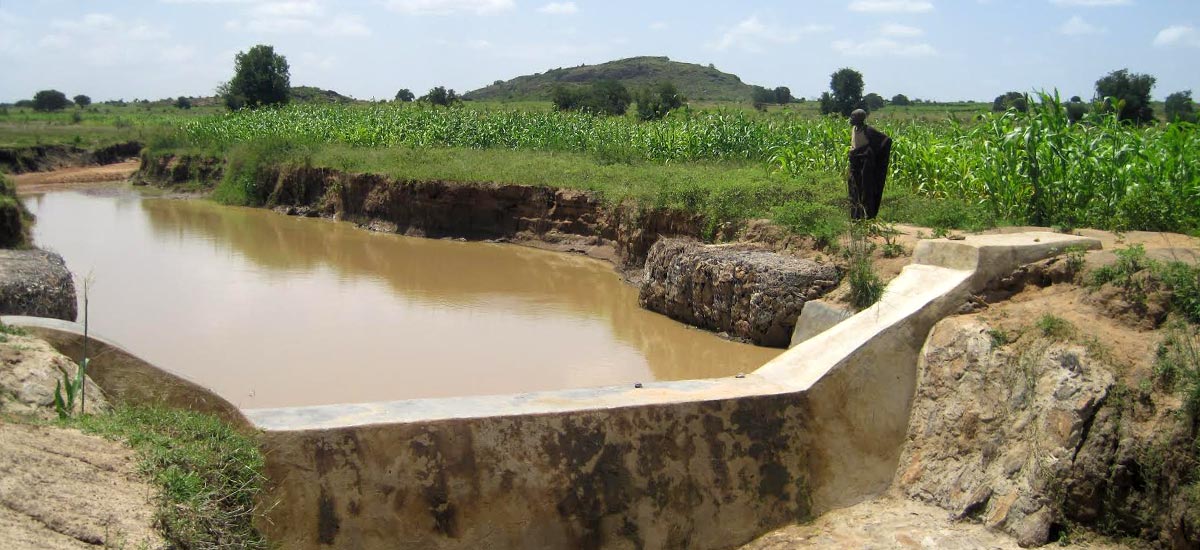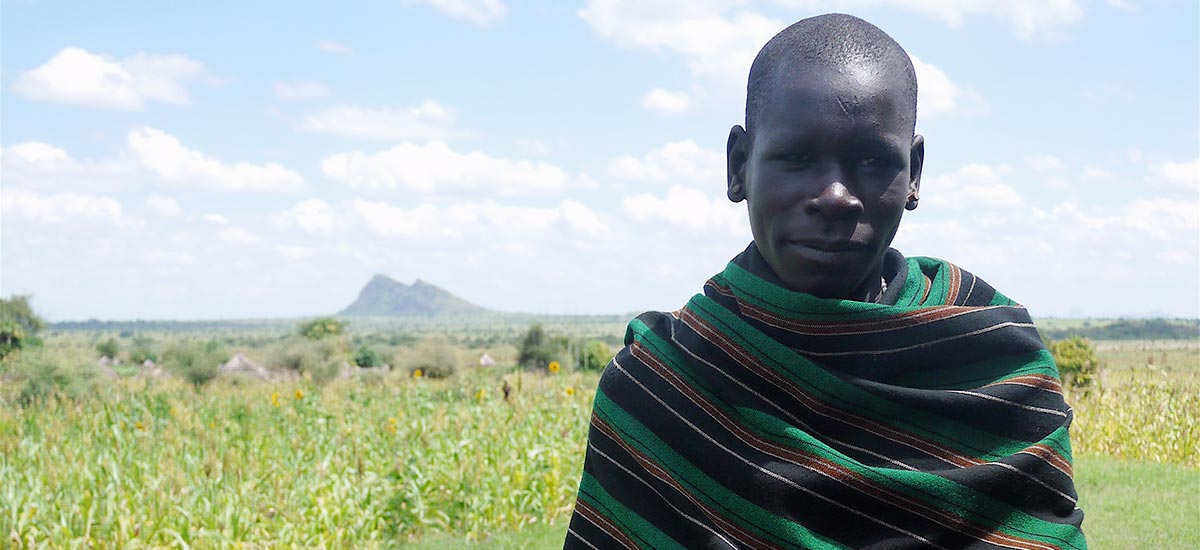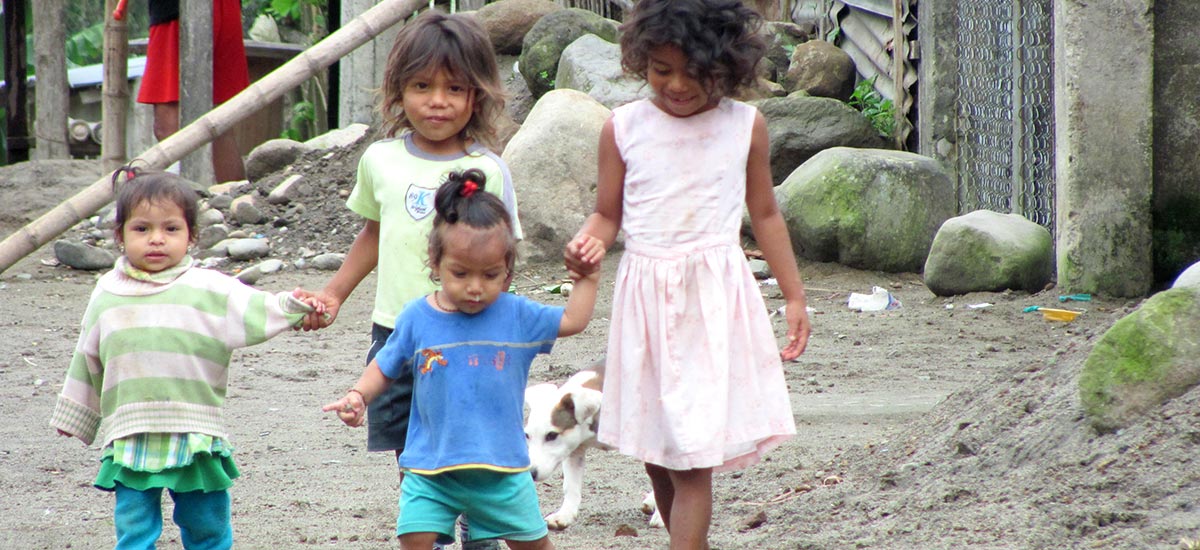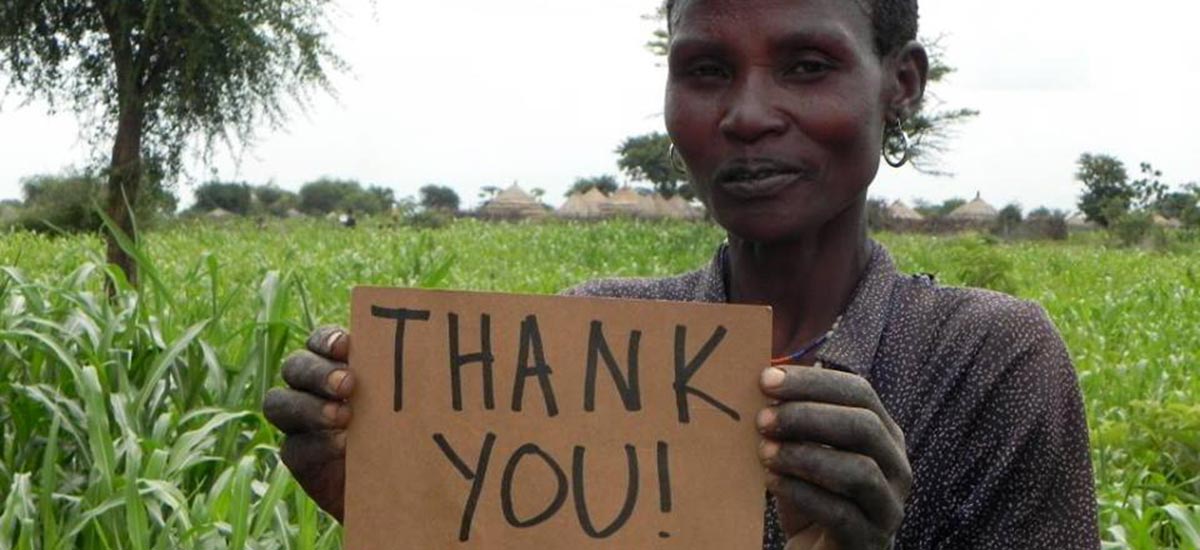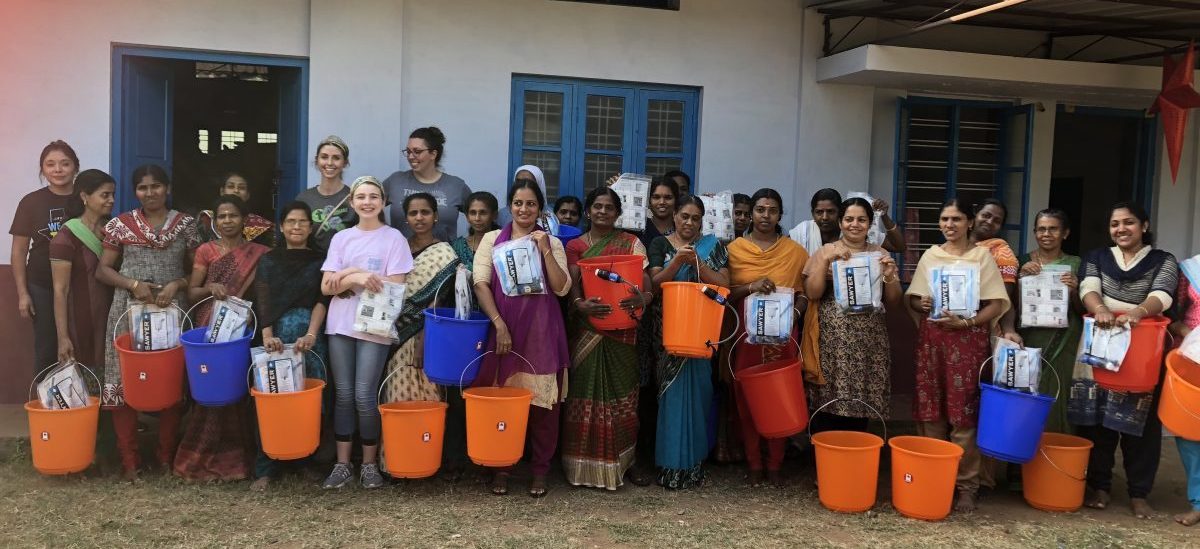 Improving lives through safe water & better health.

Donate securely via PayPal:
We believe clean water should not be a luxury enjoyed by some, but a right for all people. For One Another Foundation uses technology, sustainable water purification systems, and community education to make a difference in the lives of families and individuals. We bring water filtration systems to orphanages, clinics, schools and small communities across the world, and provide support to communities and children around hygiene, believing that access to clean water and hygiene are foundational components of good health. Your financial contributions help provide children and communities with clean water and other support that gives them dignity and hope. Thank you!
Since 2009 For One Another has supported communities in 10 countries with accessing clean water and hygiene, in partnership with local and international organizations. In the past two years alone, we helped more than 5,000 individuals access clean water!
In 2019 we're working to ensure that 3,000 people in Guatemala, India, and Kenya have reliable access to safe drinking water. To stay updated on our work, subscribe to our newsletter, read our latest blog post, find out more about our work through our 2018 End of Year Update, and follow us on Facebook and Instagram.